Natural Hormone Balancing Skincare
Natural Oils, Creams & Balms for Face And Body
Every woman is a beauty.
Yet, in our efforts to stay looking beautiful, so many of us turn to products that happen to contain chemicals and ingredients that harm our health and our hormones. Rejuvenate your beautiful inner glow and balance your health and hormones with handcrafted nutrition for your skin that's pure enough to eat. Each Aimee Raupp Beauty product is thoughtfully formulated by Aimee, a licensed acupuncturist and herbalist, and made in small batches with love and supercharged with positive energy.
We want to empower women to reawaken their beauty from the inside out. That's why our products are organic, gluten-free, soy-free, dairy-free & cruelty-free. Each ingredient is carefully selected to bring balance to your health and hormones. In other words, we avoid any kind of ingredient that can disrupt your natural hormone balance.  Yes, even natural and organic ingredients like soy and other phytoestrogens can affect your hormones. But, your health and your hormones are safe with Aimee Raupp Beauty because our formulas contain only the highest quality natural, antioxidant-rich, hormone-balancing and age-rejuvenating ingredients that will enhance your natural beauty and glow. You are beautiful.
Free U.S. shipping on ALL orders over $75 | Orders ship on Mondays & Thursdays
Questions?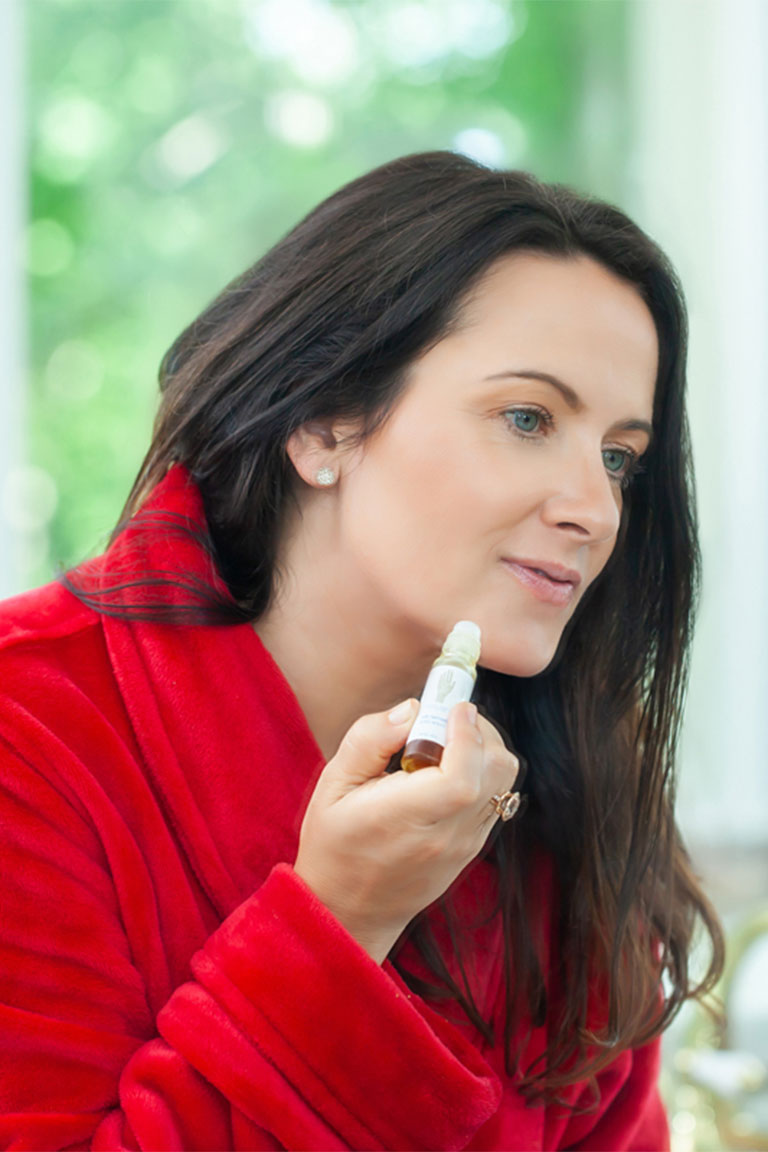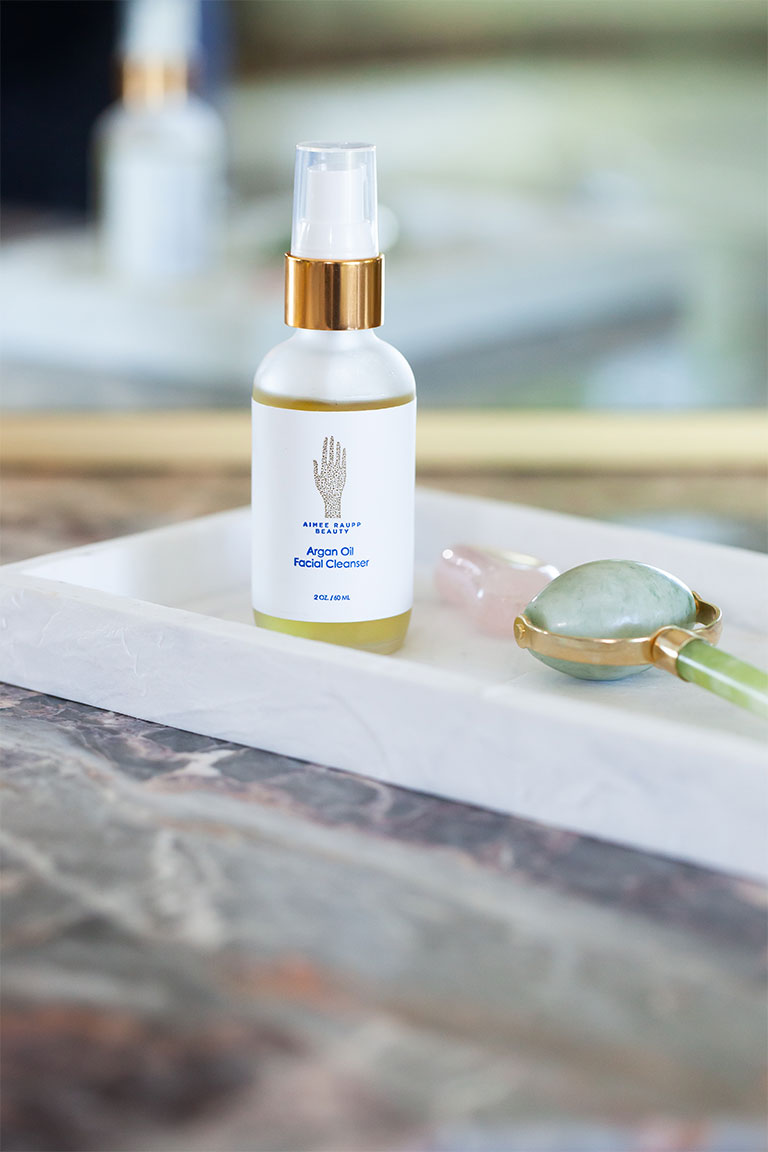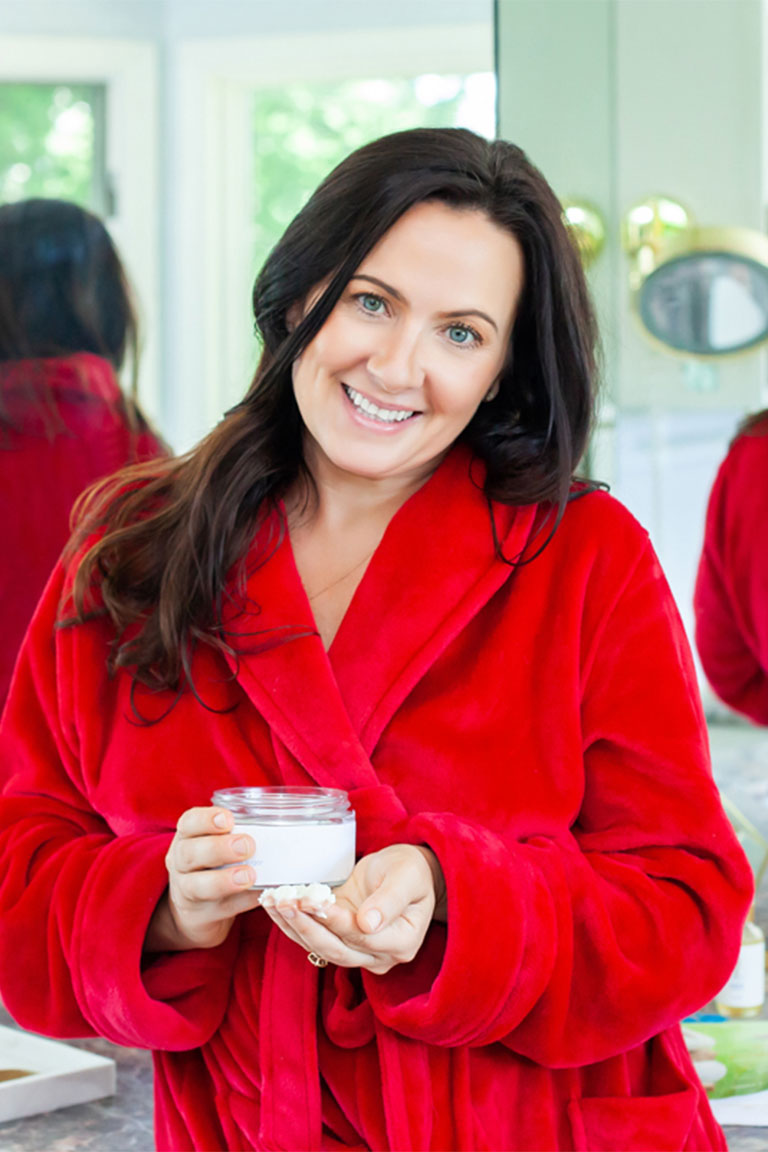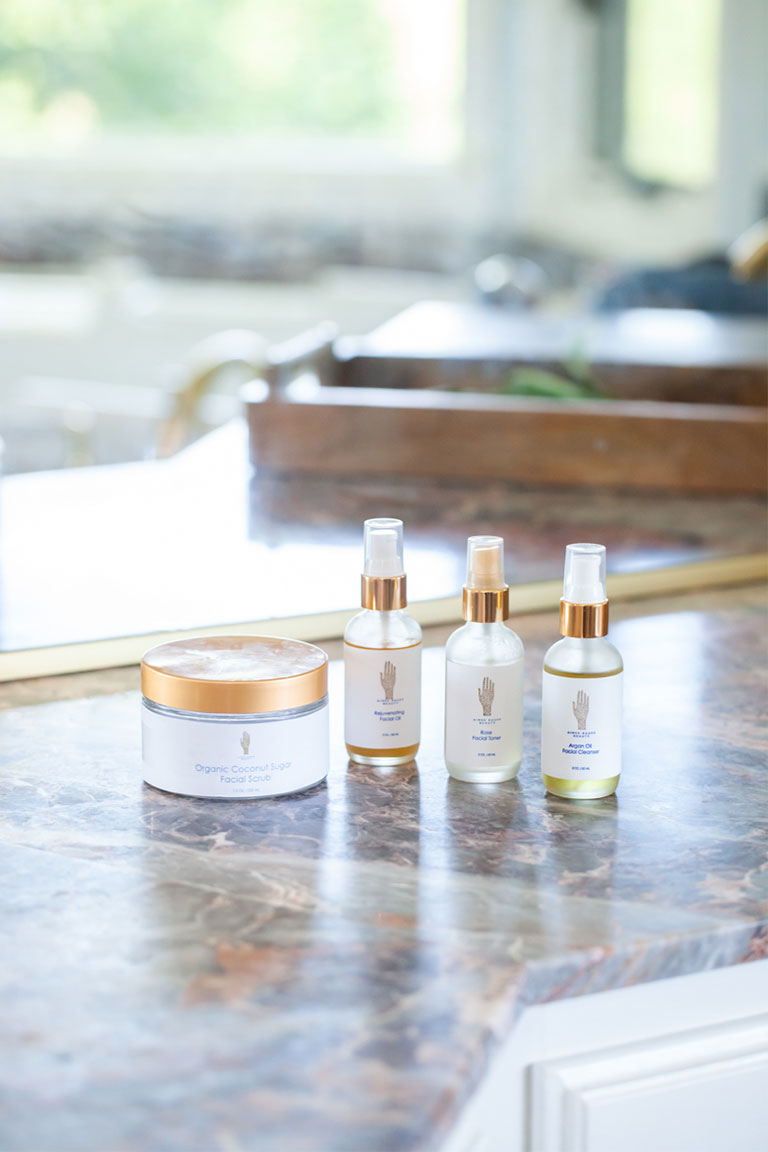 "Raupp's background in medicine and herbs help inform her desire to create products free of endocrine-disruptors and other toxins, and that are also organic, gluten-free, soy-free, dairy-free, and cruelty-free. And, since one of Raupp's specialties is fertility, she makes gorgeous, safe, pregnancy and baby products, too."
—Allure

"[Aimee Raupp Beauty] products are 100 percent organic, which make them a great option for women who are pregnant, trying to conceive, or simply in need of good skincare!"
—Organic Spa Magazine

"An herbalist and acupuncturist, Raupp also works with a lot of women looking to boost their fertility, and [Aimee Raupp's] skin care products are designed with them in mind."
—XO Vain

"When so many of the products on shelves have been linked to hormone disruption, it seems like a clear choice to purge those questionable items out of our beauty bags for good… especially when fertility is involved. All of Aimee Raupp's products are hand crafted, organic, gluten, soy, dairy and cruelty free. What's even better is that each ARB product comes with a mantra card that reads, 'You are beautiful' reminding us that true beauty buds from self love and self respect."
—Jess Arnaudin