Natural Fertility Books, Autoimmune Books, Women's Health Books
Books on fertility, how to get pregnant naturally, how to heal autoimmune conditions and general women's health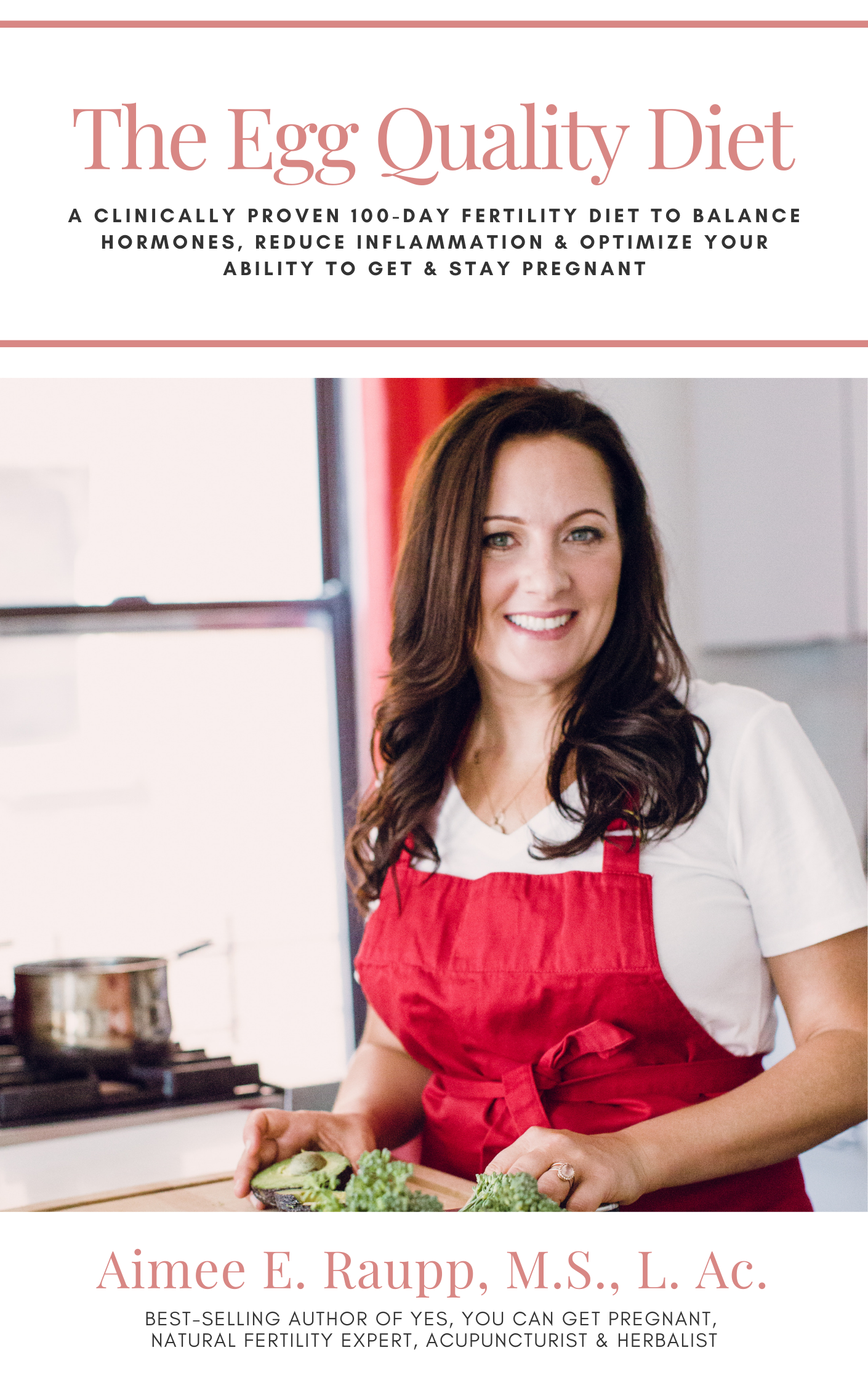 The Egg Quality Diet
A 100-day fertility diet to balance hormones, reduce inflammation, and improve egg quality.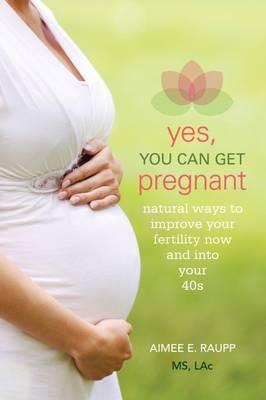 Yes, You Can Get Pregnant
Natural Ways to Improve Your Fertility Now and Into Your 40s.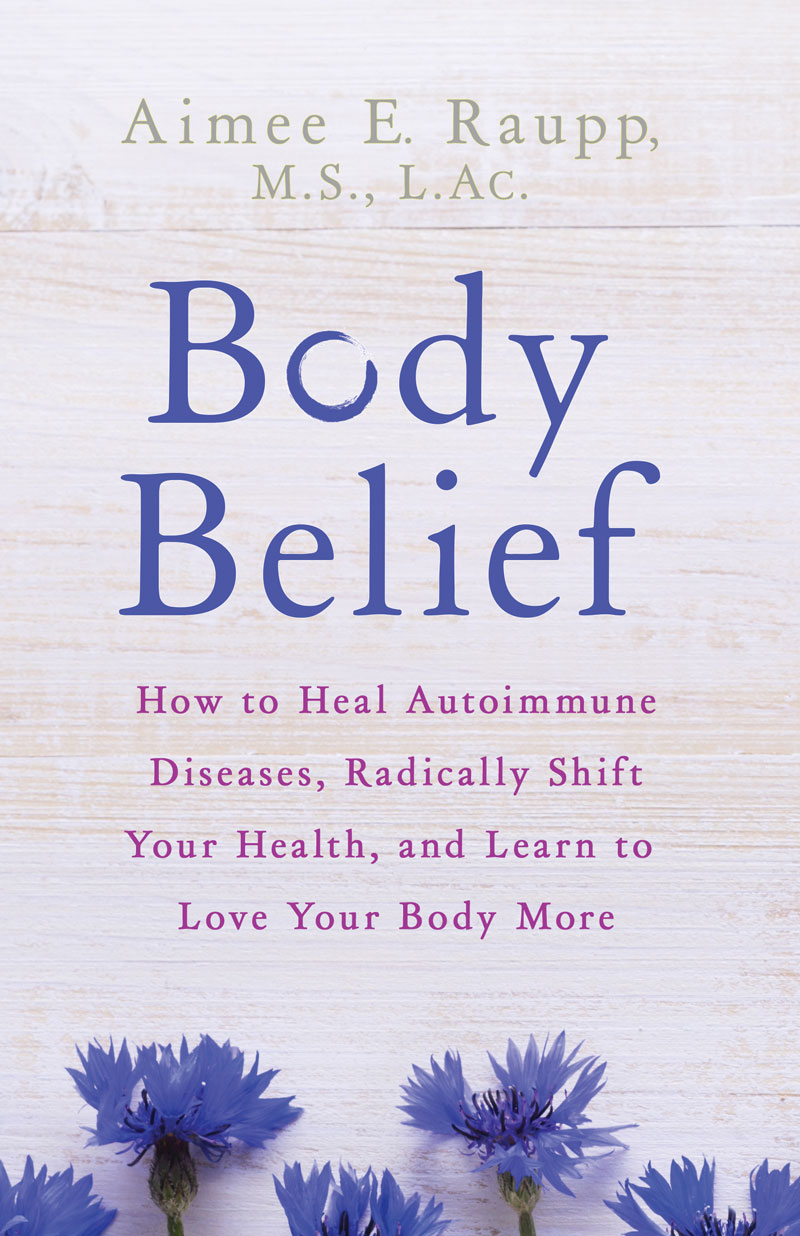 Body Belief
How to Heal Autoimmune Diseases, Radically Shift Your Health, and Learn to Love Your Body.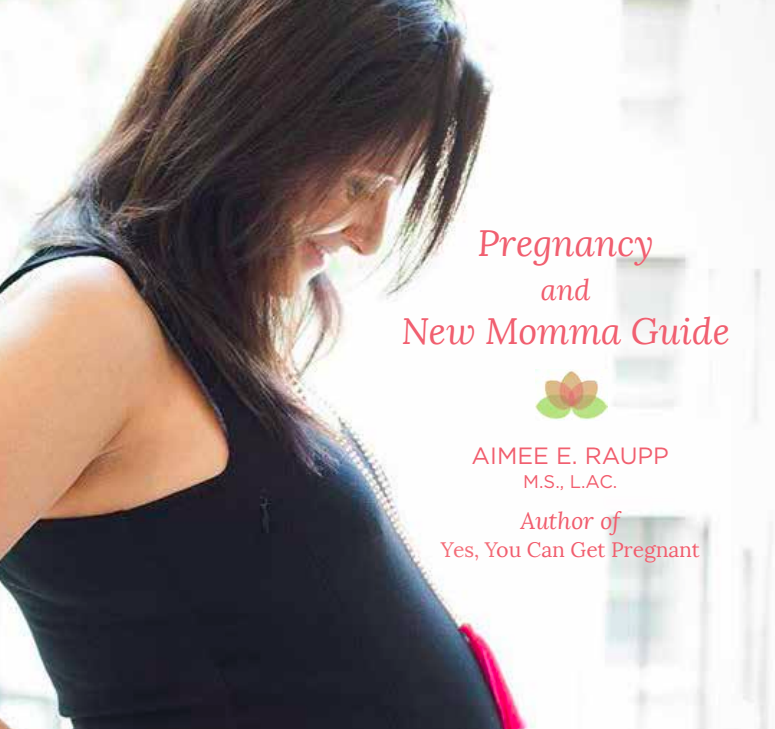 Pregnancy & New Momma Guide
Whether you are newly pregnant or several months into your pregnancy, this guide is for you.  Aimee created this highly informative PDF booklet from her own personal pregnancy experience along with her 20 years of clinical experience in treating pregnant women.
If you are looking for even more support through your pregnancy and into postpartum, be sure to check out The Yes, You're Pregnant Monthly Membership (this Pregnancy & New Momma Guide comes with the membership)!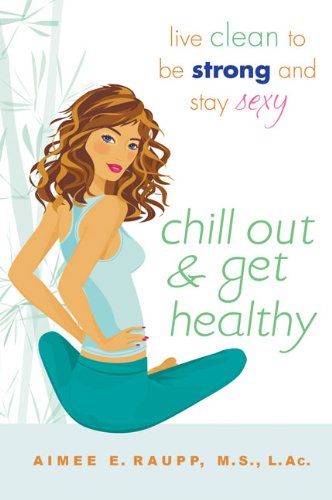 Chill Out & Get Healthy
Live Clean to Be Strong and Stay Sexy
A practical guide for women who long to live healthfully, maintain their sanity, age gracefully and prevent disease amidst the chaos of today's world. It explores how to nourish body and soul, decrease general anxiety, manage overwhelming stressors, maintain and improve fertility factors, and fight the perils of aging.