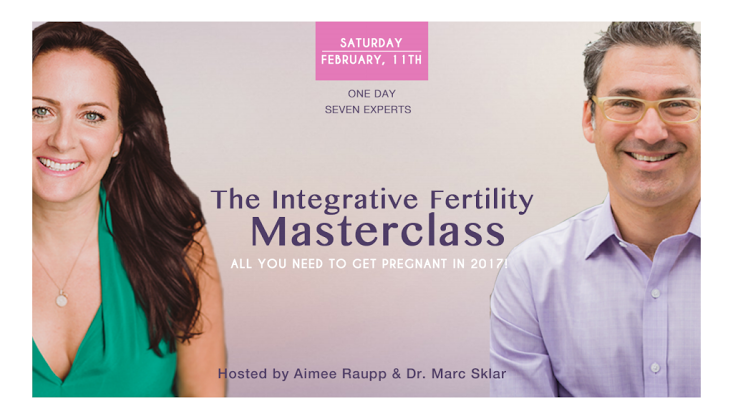 The Integrative Fertility Master Class: The 1-Day Online Event to Help You Get Pregnant Faster in 2017!
Saturday, February 11th, 2017 
Hosted by Aimee and Dr. Marc Sklar, this very special FREE event will bring together seven of the world's leading fertility experts to bring you the latest information on how to naturally improve your fertility and get pregnant faster! With session topics ranging from PCOS and endometriosis to miscarriage and the emotional component of fertility, this one-day master class addresses many of the challenges that couples face when trying to conceive. Plus, you'll have the opportunity to ask your own fertility questions during a live Q&A with the experts. Reserve your spot now!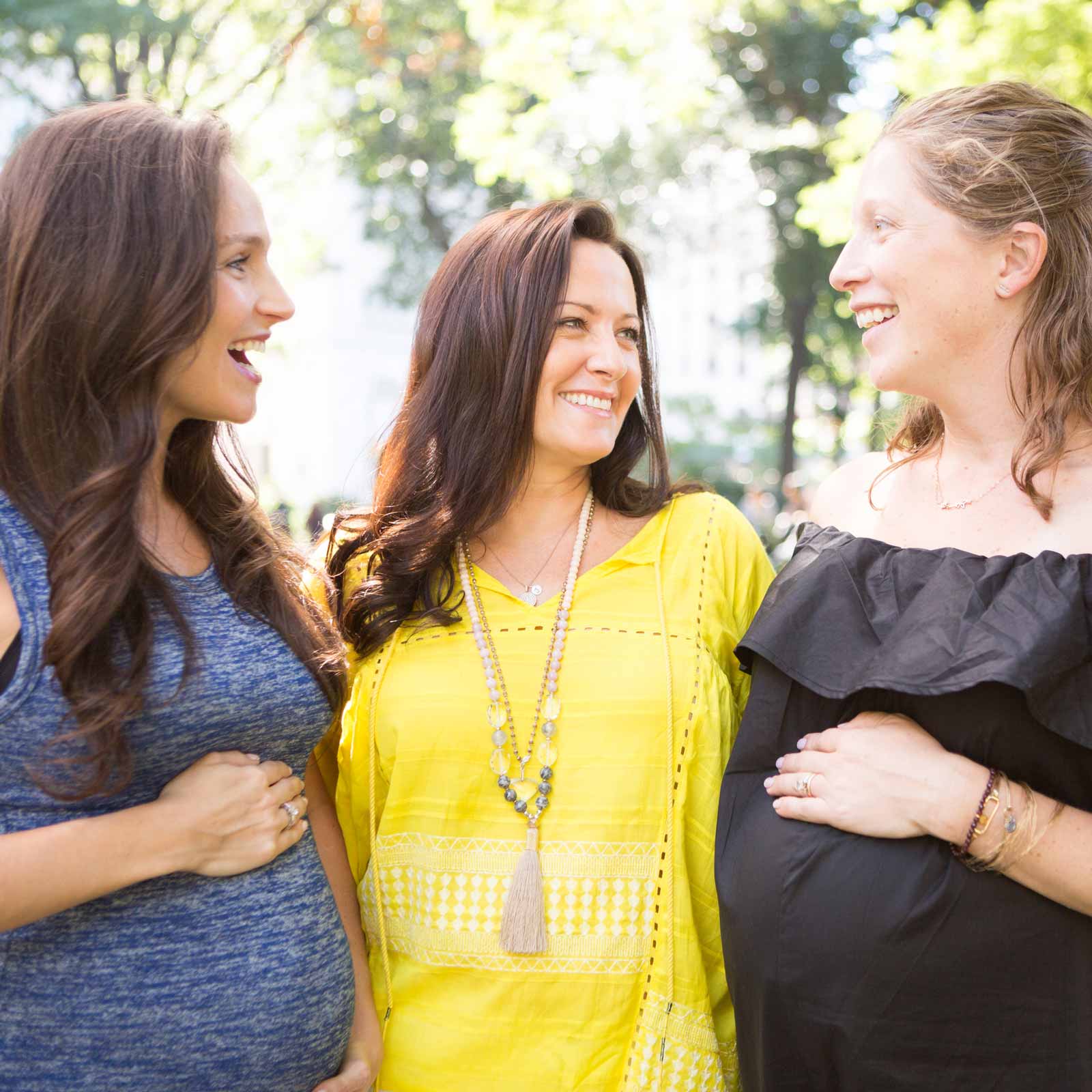 Reawakened Health Sessions with Aimee Raupp
New dates to be announced soon!
Join Aimee for her popular online series of informative and interactive women's health webinars. In these live, FREE webinars, Aimee sheds light on common women's health challenges while providing practical tips to help you optimize your health on every level: mentally, emotionally, physically and nutritionally.