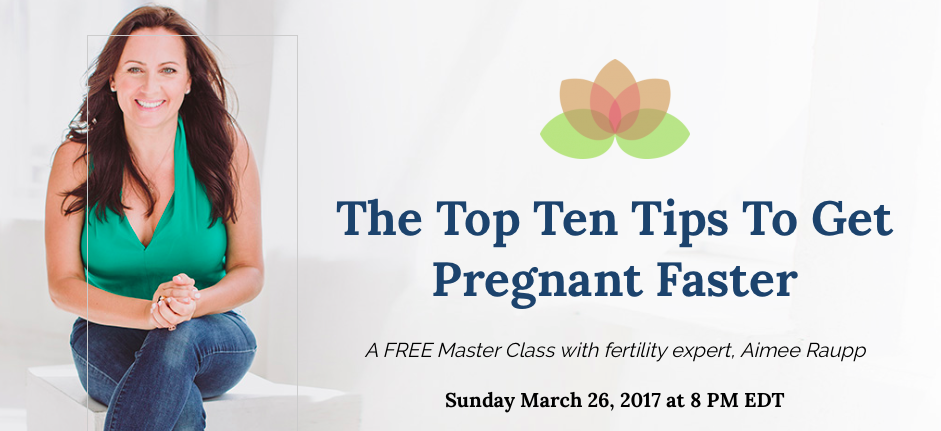 The Top Ten Tops To Get Pregnant Faster Masterclass
Sunday, March 26, 2017 at 8PM EDT
There's a lot of information out there on how to best balance hormones, improve egg & sperm quality and get pregnant faster. Take advice from a woman who has been in the business of helping women, thousands of women, conceive for over 13 years. Get the top ten tips for getting pregnant faster from a woman who did it herself-- Aimee got pregnant naturally and easily in her 40's by following her own advice. Click the button below to sign up for this FREE masterclass and learn the best ways to enhance fertility and get pregnant faster.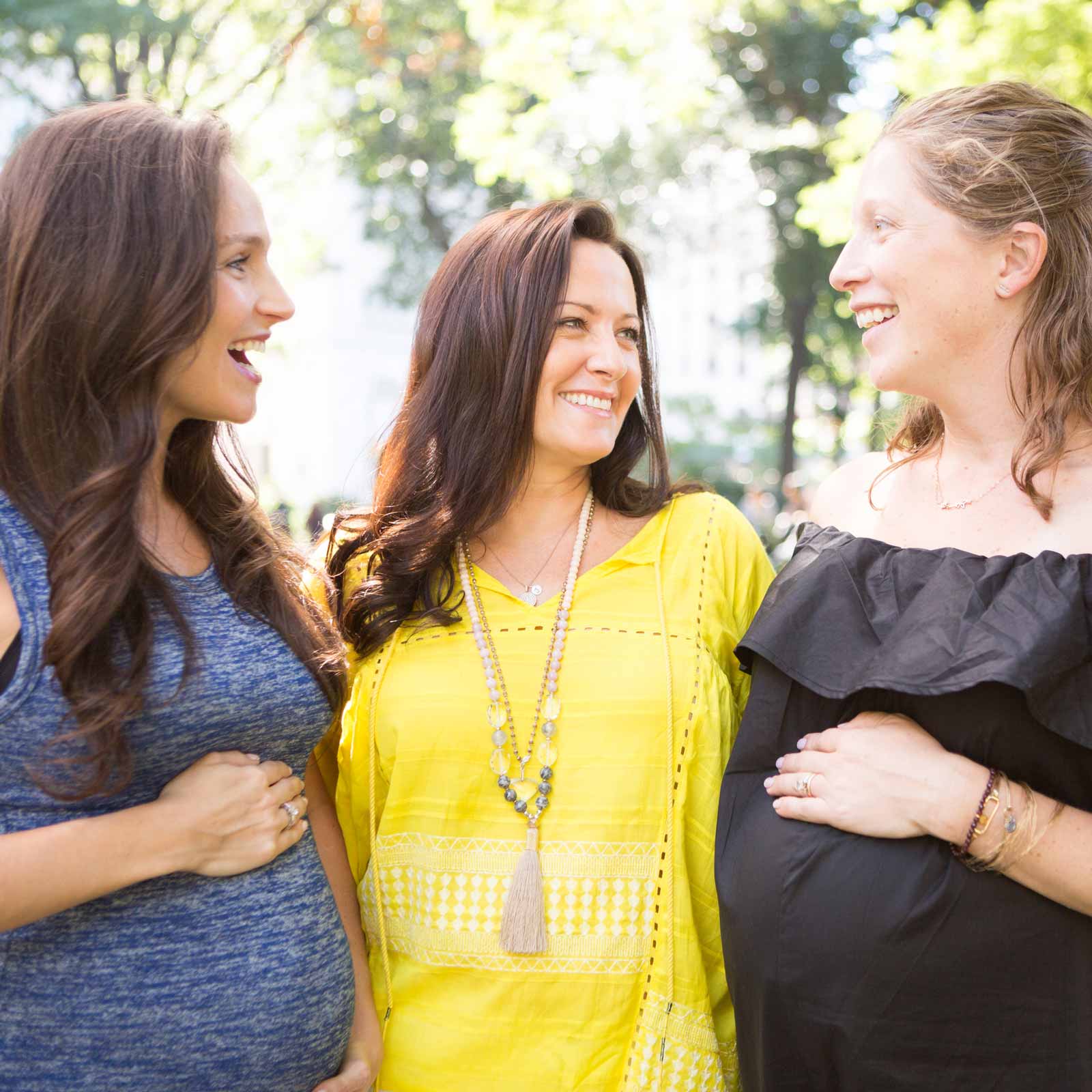 Reawakened Health Sessions with Aimee Raupp
New dates to be announced soon!
Join Aimee for her popular online series of informative and interactive women's health webinars. In these live, FREE webinars, Aimee sheds light on common women's health challenges while providing practical tips to help you optimize your health on every level: mentally, emotionally, physically and nutritionally.