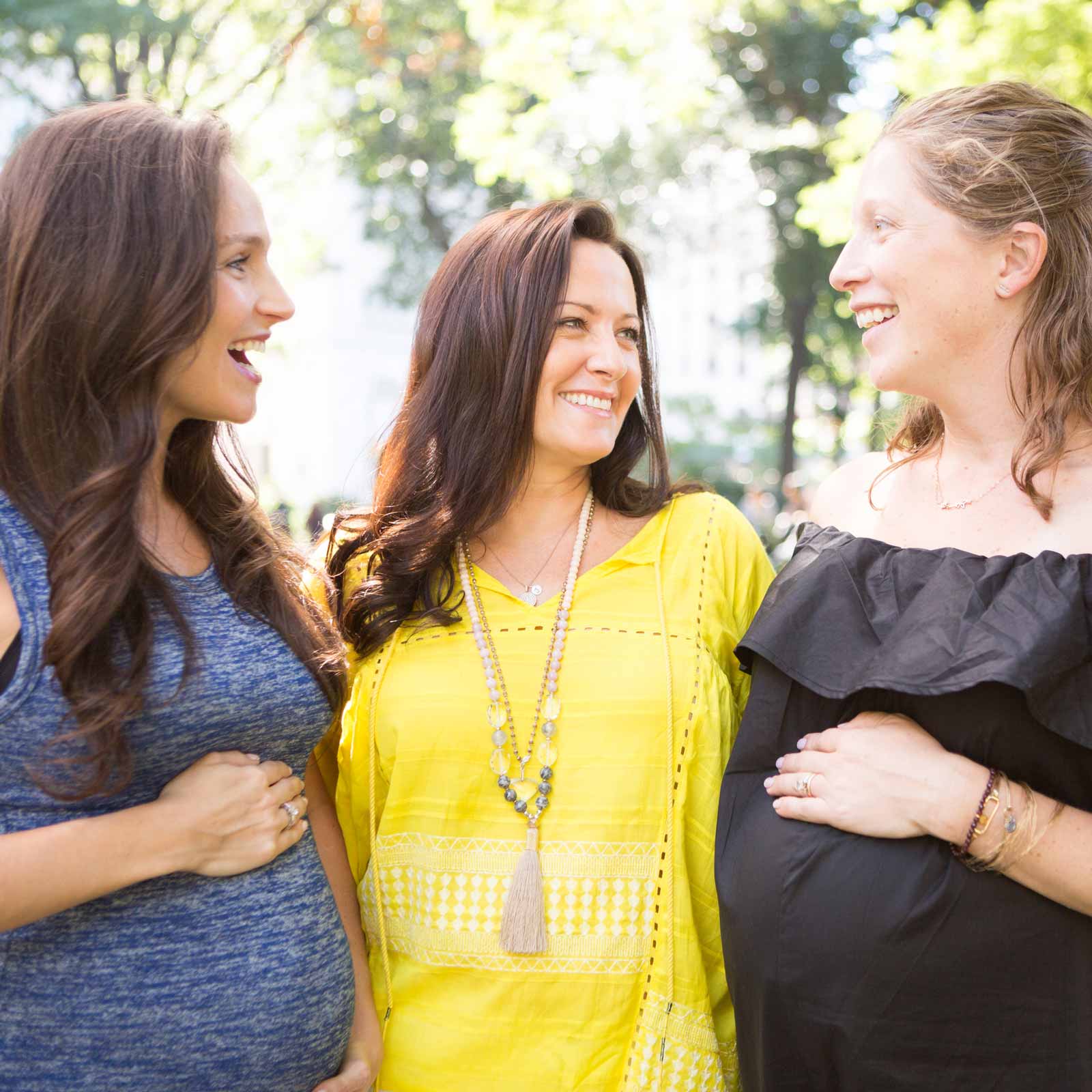 Reawakened Health Sessions with Aimee Raupp
New dates to be announced soon!
Join Aimee for her popular online series of informative and interactive women's health webinars. In these live, FREE webinars, Aimee sheds light on common women's health challenges while providing practical tips to help you optimize your health on every level: mentally, emotionally, physically and nutritionally.