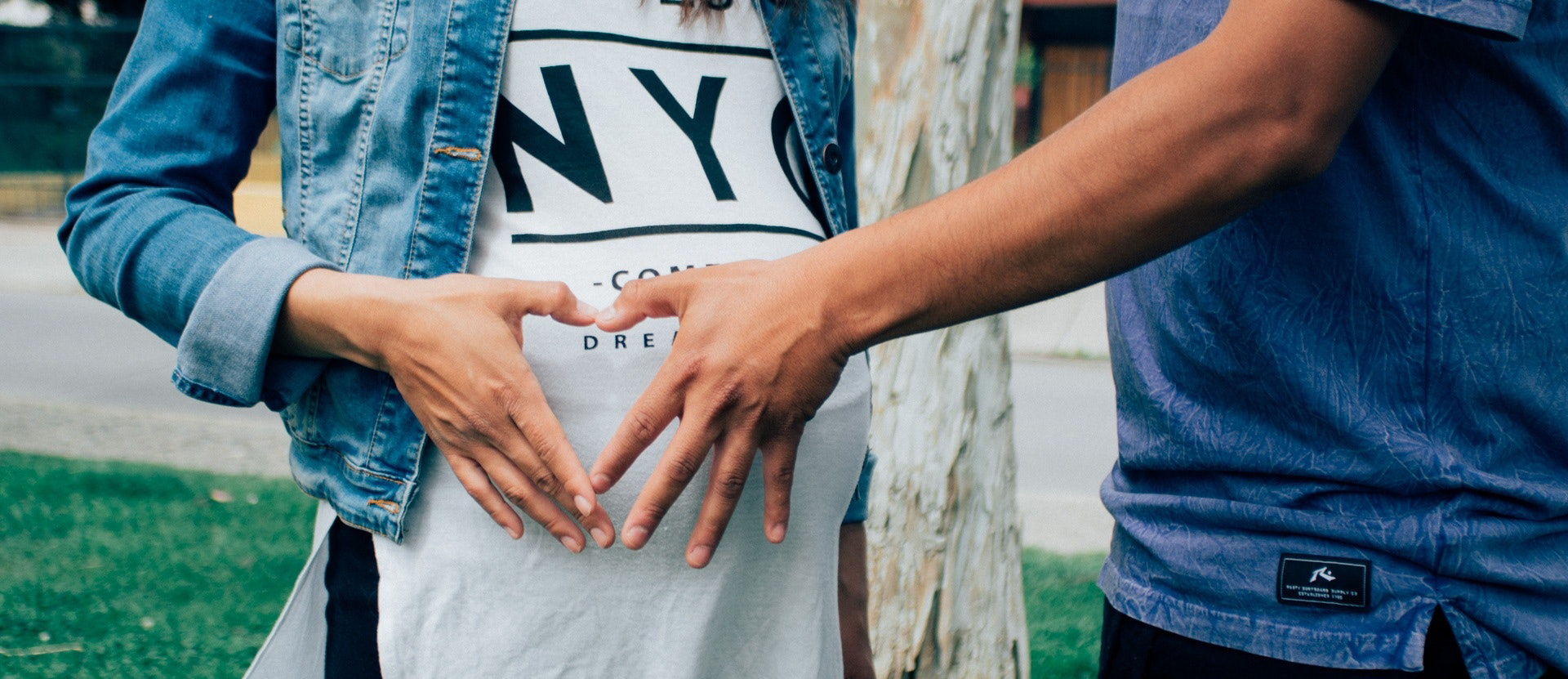 Do you want to start a family but can't because of fertility issues? There are two things you need to know. Firstly, you're not alone. Approximately 17.5 percent of the adult population experiences infertility issues which is 1 in every six individuals trying to have a baby. Besides this, there are proven solutions to improve fertility and get pregnant fast. And IVF acupuncture with Aimee is one of the best ways to increase your chances of conceiving and renewing hope.
Aimee Raupp and her team take pride in helping couples in their fertility journey and supporting IVF treatment via acupuncture. They can work with you at one of their wellness centers in New York City (NYC), Manhattan, Nyack (NY), and Westport (CT).
Aimee's Acupuncture for IVF
The human mind strongly impacts the body. And that's what IVF acupuncture focuses on. Acupuncture, a crucial element of Traditional Chinese Medicine, effectively relieves the body from stress and promotes relaxation, which benefits people undergoing IVF.
Acupuncture is performed:
During the lead-up to the IVF cycle
Immediately before or after the transfer of the embryo
This is because your body can benefit the most from the IVF procedure when it is fully relaxed. Acupuncture involves inserting tiny needles at specific points under the skin that stimulates muscles, connective tissues, and nerves. It further triggers the body's natural painkillers and antibodies to work and relief you from stress, pain, and anxiety, which is linked with infertility.
Furthermore, the stimulation of acupuncture also offers several other benefits to the body that are associated with improving fertility in women and men considering IVF, such as:
It regulates blood circulation and flows to the uterus, testes, and ovaries. The increased blood flow to the uterine creates a thick lining in the uterine, creating an ideal implantation environment. In other words, it results in better response, eggs, and lining.
Improves sperm count & motility
Regulates the menstrual cycle
Normalizes hormone production
Reduces inflammation that may be an underlying reason for infertility
Aimee Raupp, MS, LAc, is a reputed fertility detective, coach, and acupuncturist with two decades-long experience. She has the experience, knowledge, and expertise to help clients with IVF acupuncture and ensure the best results. She uses acupuncture and other proven natural treatments like Chinese medicine and herbs to improve the physiological factors directly impacting your reproductive health.
Aimee provides a comprehensive and individualized plan to promote your fertility journey. She provides complete guidance on emotional and mental health, supplements, nutrition, and lifestyle changes that can help couple boost their chances of conceiving safely via IVF.
She boasts a high success rate of 65 percent among women who conceived naturally within eighteen months of completing Aimee's fertility coaching program. So, don't lose hope. You can conceive even at 40. Join hands with Aimee and her team for IVF acupuncture. Activate the inherent capacity of your body to heal, relax and ensure optimum reproductive health- precisely what you need to conceive and welcome your bundle of joy. Contact us, and let's work together.  Call us or visit any of our wellness centers in New York City (NYC), Manhattan, Nyack (NY), and Westport (CT).
Wellness Centers
Office Locations
Manhattan
928 Broadway (between 21st and 22nd)
Suite 1001
New York, NY 10010
Nyack, NY
15 North Broadway Second Floor
Nyack, NY 10960
Westport, CT                                                                                            225 Main Street                                                                           Westport, CT 06880
To book an appointment at one of our Wellness & Fertility Acupuncture Centers, please email us at info@aimeeraupp.com