Hi, I'm Aimee.
I'm here to help you feel better and support you on the path to optimal health and vitality. I can't wait to see you thrive.
About Aimee and Acupuncture Treatment for Fertility & Pregnancy
Author, acupuncturist, and herbalist, Aimee Raupp is a women's health and wellness expert whose mission through her teachings is to educate and inspire women, improve their vitality, celebrate their beauty, and guide them to reconnect to the presence of their optimal health.  Aimee's work focuses on reawakening wellness, rather than curing illness. She is currently in private practice in Manhattan, the Hamptons and Nyack, NY.
Aimee is the bestselling author of Yes, You Can Get Pregnant: How to Improve Your Fertility Now & Into Your 40s (Demos Health), combining her clinical expertise and personal experience helping scores of women — many of whom have been told they had poor fertility outlooks — to get pregnant, stay pregnant, and have healthy babies. Aimee is also the author of Chill Out & Get Healthy (Penguin).
Aimee is currently at work on her latest book, Body Belief: How To Heal Autoimmunity, Radically Shift Your Health & Love Your Body More.  Body Belief, which combines Aimee's 12 years of patient care with her deep-rooted spiritual and emotional work, will bring its readers a roadmap to heal from autoimmune disease, renew hope in their body and reawaken their health. Body Belief will be published by Hay House, and is set to launch in early 2018.
In 2012, Aimee created the Aimee Raupp Beauty line of original, organic skincare as an extension of her desire to improve her clients' health and beauty. Free of harmful, hormonally-disruptive chemicals, the Aimee Raupp Beauty line provides high-quality, hand-crafted skincare products, ranging from Organic Anti-aging Facial Oil to Organic Belly Butter.
Aimee has appeared on ABC Television's "The View", FOX Television's "Good Day New York", Martha Stewart Radio, and Yahoo! Shine, and in an array of national magazines. She has served as spokesperson for Culturelle, Whole Foods, lululemon athletica, and the American Leisure Spa Group. She is also a frequent women's health columnist and speaker, and has presented lectures at SheSummit, Wanderlust and numerous women's health and wellness conferences.



"Aimee Raupp is one of the most kind, generous and talented healers. Her ability to hold her patients with love and compassion is her greatest strength. Aimee has transformed the way I think about my body and my healing path. Not only is she an incredible acupuncturist but she's an undercover therapist too! The moment you walk into Aimee's office you feel like you're wrapped in a warm blanket of love."

—Gabrielle Bernstein
NY Times Best-selling author, international speaker & Spirit Junkie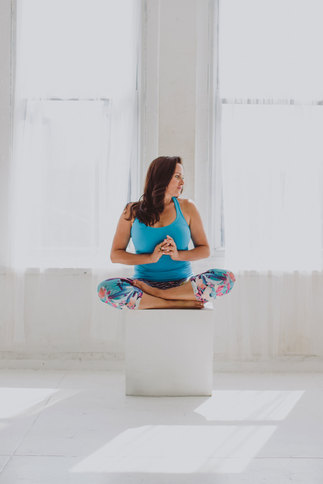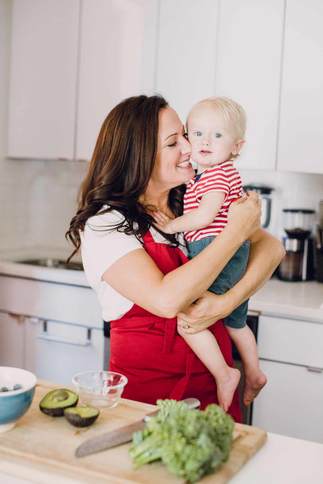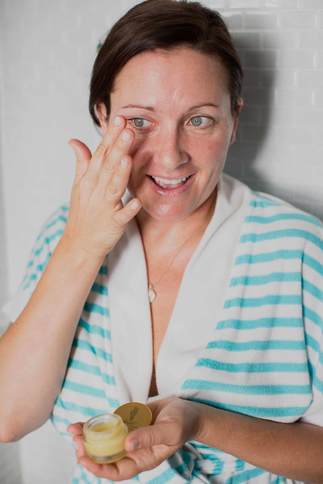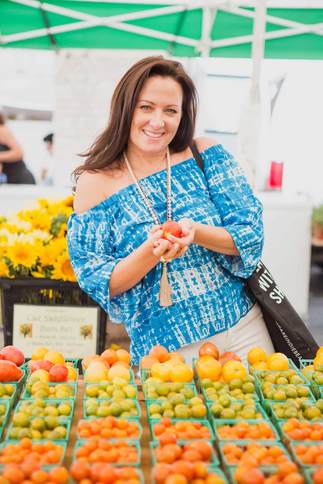 Education of Aimee Raupp – Natural Fertility Expert, Acupuncturist & Herbalist NYC
Aimee holds a Master of Science degree in Traditional Oriental Medicine from the Pacific College of Oriental Medicine in San Diego, CA, and a Bachelor's degree in biology from Rutgers University in New Jersey. She is licensed by the State of New York to practice acupuncture and traditional Chinese herbology, and is certified by the National Certification Commission for Acupuncture and Oriental Medicine.
As a neurobiology research scientist in her twenties, Aimee began experiencing personal health issues. Frustrated by Western medicine's inability to provide answers and unable to find relief, Aimee sought solutions from Eastern medicine. She began acupuncture treatment and discovered how a mind-body-nutrition approach was key to overcoming her illness and maintaining good long-term health. Inspired by her personal experience, Aimee has dedicated her life to the service of helping women renew hope and reawaken to their healthiest life through the teachings of Traditional Oriental Medicine.