Acupuncturists, Herbalists & Fertility Coaches in NYC, CT and NJ
Aimee Raupp – Acupuncture Associates & Fertility Coaches in NYC, NJ & CT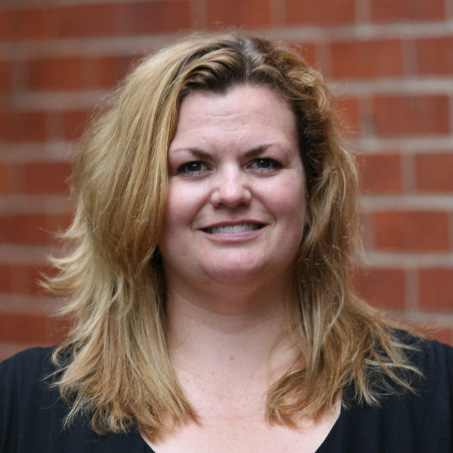 Sarah Coles McKeown
Sarah Coles McKeown, MS, LAc, LMT is licensed to practice acupuncture and massage therapy in New York State, and certified in acupuncture and Chinese herbology by the National Certification Commission for Acupuncture and Oriental Medicine (NCCAOM).  Sarah is Aimee's associate in her New York city clinic.
As a practitioner of Chinese medicine, Sarah has a holistic approach to healthcare – caring for every person as a whole – body, mind and spirit. She provides treatment for a wide variety of conditions, with a particular focus on women's health, fertility, pregnancy and post-partum.
Sarah graduated valedictorian of her class from the Pacific College of Oriental Medicine in New York City (PCOM) with a Bachelor's degree and a Master's degree in Traditional Oriental Medicine (MSTOM), and an Associate's degree in Massage Therapy. She was awarded both the Baron Gold Award for Academic Excellence and the Kamwo Herbs Award for Academic Achievement in Traditional Chinese Medical Herbology for her studies at PCOM.
As part of her clinical education, Sarah had the unique opportunity to practice at Lutheran Medical Center in Brooklyn where she assisted in providing acupuncture to women during childbirth, for pain reduction during labor and to facilitate delivery. She also practiced at the New York University Hospital for Joint Diseases, Initiative for Women with Disabilities, a program providing medical care to women who suffer from physical disabilities and chronic illnesses such as multiple sclerosis, fibromyalgia and chronic fatigue syndrome.
Before beginning her studies in Traditional Chinese Medicine, Sarah graduated Cum Laude with a Bachelor of Arts degree in Political Science (BA) from Barnard College, Columbia University. She then joined the Peace Corps and lived in Mali, West Africa for two-and-a-half years.
It was in the Peace Corps that Sarah's interest and experience in healthcare began. The focus of much of her work in Mali was improving the health and wellbeing of women and children. She headed a child and infant health project and held regular health education workshops for women.
Sarah integrates a variety of modalities, including: acupuncture, massage therapy, Chinese herbs, aromatherapy, and both Eastern and Western Nutrition into her treatments. She strongly supports the integration of Eastern and Western medicine in treating illness and maintaining the best health possible.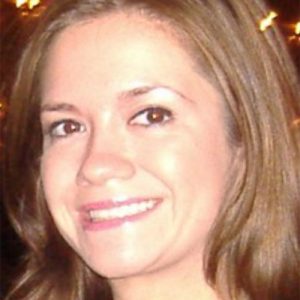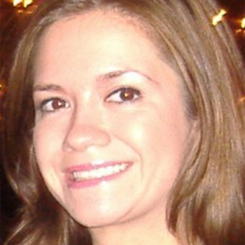 Heather A. Kreutter
Heather A. Kreutter MS, LAc is a general practitioner whose focus areas include addiction, emotional and psychological disorders, reproductive health and gynecology, orthopedics and oncology.  Heather is Aimee's associate in her Nyack, NY clinic.
Heather's treatment approach incorporates several methods to restore and maintain health, including acupuncture, Chinese herbs, Tui Na massage, gua sha, Eastern and Western nutrition and cupping. Her goal is to renew patients' vitality and provide them with the tools necessary to achieve and maintain an optimal state of health.
Heather earned a Master's of Science degree in Traditional Oriental Medicine from the Pacific College of Oriental Medicine in New York, and is certified by the National Acupuncture Detox Association to treat smoking cessation. Heather also earned a certificate in Facial Rejuvenation Acupuncture.
Heather interned at New York University Hospital for Joint Diseases, Initiative for Women with Disabilities, a program providing medical care to women who have physical disabilities and chronic illnesses, and at St. John's Riverside Hospital in Yonkers, New York, where she employed acupuncture for recovery from alcoholism and drug addiction.
She also had the unique opportunity to intern at Montefiore Family Heath Center as a part of clinical research training that evaluated acupuncture's effect on chronic pain. She interned at The Fortune Society in Queens, New York, a non-profit organization that supports the successful re-entry of prisoners to society and promotes alternatives to incarceration. She also studied at Chengdu University of Traditional Chinese Medicine in Chengdu, China, where she worked in hospitals specializing in pediatrics, oncology and gynecology.
As a result of Heather's extensive training, she has a fundamental understanding of the functional aspects of the human being and the imbalances created by disease.
Prior to acupuncture, Heather earned a Bachelor's degree in psychology from St. Peter's University in Jersey City, New Jersey, and worked as a substance abuse counselor and mental health clinician. Throughout her study of acupuncture, Heather served as assistant to her mentor, Aimee Raupp.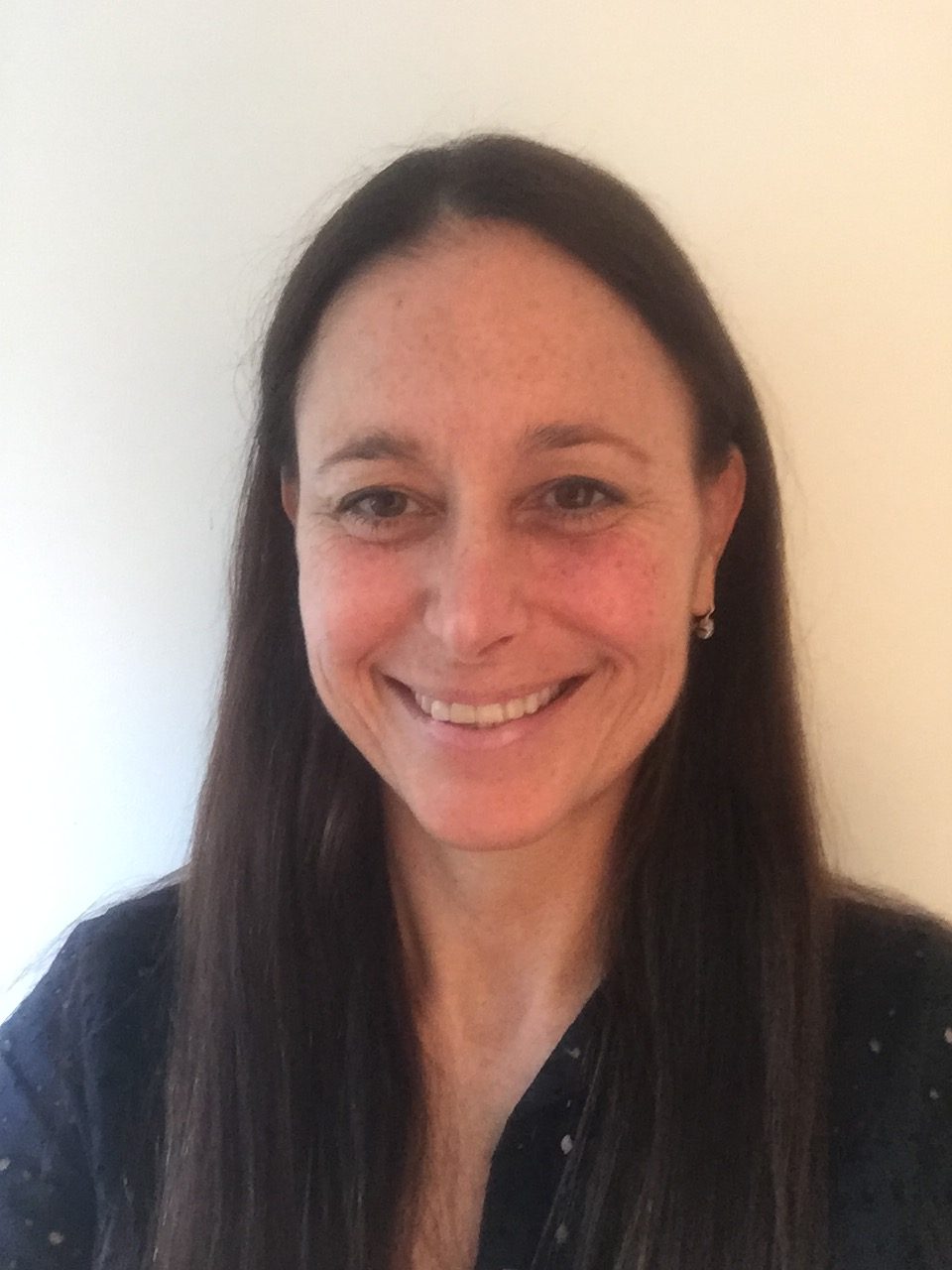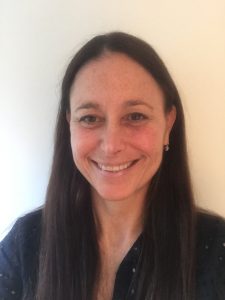 Dr. Aimee Montanaro
Dr. Aimee Montanaro, D-TCM, L.Ac., is the newest edition to the Aimee Raupp team, and she will be treating patients out of Aimee's Westport location at RFC. Through her expertise in Traditional Chinese Medicine, Dr. Montanaro supports the functional and structural integrity of the body by implementing various modalities of Traditional Chinese Medicine. These modalities include acupuncture, herbs, diet and lifestyle counseling, movement therapy such as qi gong and tai chi, and tui na massage. Throughout her years of education, Dr. Montanaro focused on not only TCM, but also the role of TCM in integrative medicine across various specializations including women's health and reproductive medicine, endocrinology, oncology, dentistry, chiropractic care, and primary care. In various clinics, Dr. Montanaro has collaborated with western medical providers in order to treat patients through an integrative medical approach, which in turn has resulted in high patient satisfaction through the resolution of their chief complaints. As a member of the Aimee Raupp team, Dr. Montanaro delivers excellent patient care by utilizing both evidence-based and evidence-informed research in order to provide the highest quality
care to her patients. In working with Dr. Montanaro, you will find that her approach is defined by kindness, warmth and sensitivity, since it is her goal to empower each patient to reach their desired outcome as they embark on their journey with Aimee Raupp Wellness and RFC in Westport, Connecticut.
Dr. Montanaro, who is nationally board certified by the NCCAOM and licensed by the state of Connecticut, graduated magna cum laude earning both her Doctorate and Master's degrees in Traditional Chinese Medicine from the University of Bridgeport in Bridgeport, Connecticut. In addition, Dr. Montanaro received her Master's in Organizational Development from Antioch University in Los Angeles, California, and her Bachelor of Science degree in Psychology from Tulane University in New Orleans, Louisiana.
Dr. Montanaro is an active member of the American Society for Reproductive Medicine, the Society for Integrative Oncology, and the Connecticut Society of Acupuncturists. She attends conferences and seminars throughout the year in order to hone her skills and to increase her depth of knowledge so that she may offer her patients the highest quality care possible.