How Aimee Can Help You
Aimee is excited to work with you and she can do so wherever you are in the world.
Aimee Raupp Wellness Centers
Manhattan
928 Broadway #1001
New York, NY 10010
The Hamptons
Scuttle Hole Road
Bridgehampton, NY 11932
Nyack
15 North Broadway 2nd Floor
Nyack, NY 10960
If you are in the NYC/Tri-state area, you can be seen in person at one of the Aimee Raupp Wellness Centers.  Aimee has created a team of aligned practitioners of Traditional Chinese Medicine that share the same mission: to empower, inspire and reawaken your healthiest life.  Aimee and her team are beyond acupuncturists and herbalists, they are health and wellness advocates working with you and for you.
Aimee and her team treat a broad range of health challenges, and they are especially passionate about women's health and wellness and we are committed to treating ailments including, but not limited to:
Fertility enhancement (both female and male)
Endometriosis
Autoimmune diseases
Miscarriage
Poor ovarian reserve & egg quality
Male factor fertility disorders
Menstrual disorders (PMS, painful menses, irregular menses, etc.)
Amenorrhea
Polycystic Ovarian Syndrome
Uterine fibroids and ovarian cysts
Thyroid disorders
Menopause related symptoms
Facial rejuvenation acupuncture
Headaches / migraines
Anxiety and stress related disorders
Depression
Insomnia
Gastrointestinal disorders
Pregnancy & Post-partum disorder
In addition to acupuncture and Chinese herbology, Aimee and her team devise treatment plans that include both dietary and lifestyle modifications. The goal at the Aimee Raupp Wellness Centers is to restore vitality to patients and provide them with the tools necessary to achieve and maintain an optimal state of health.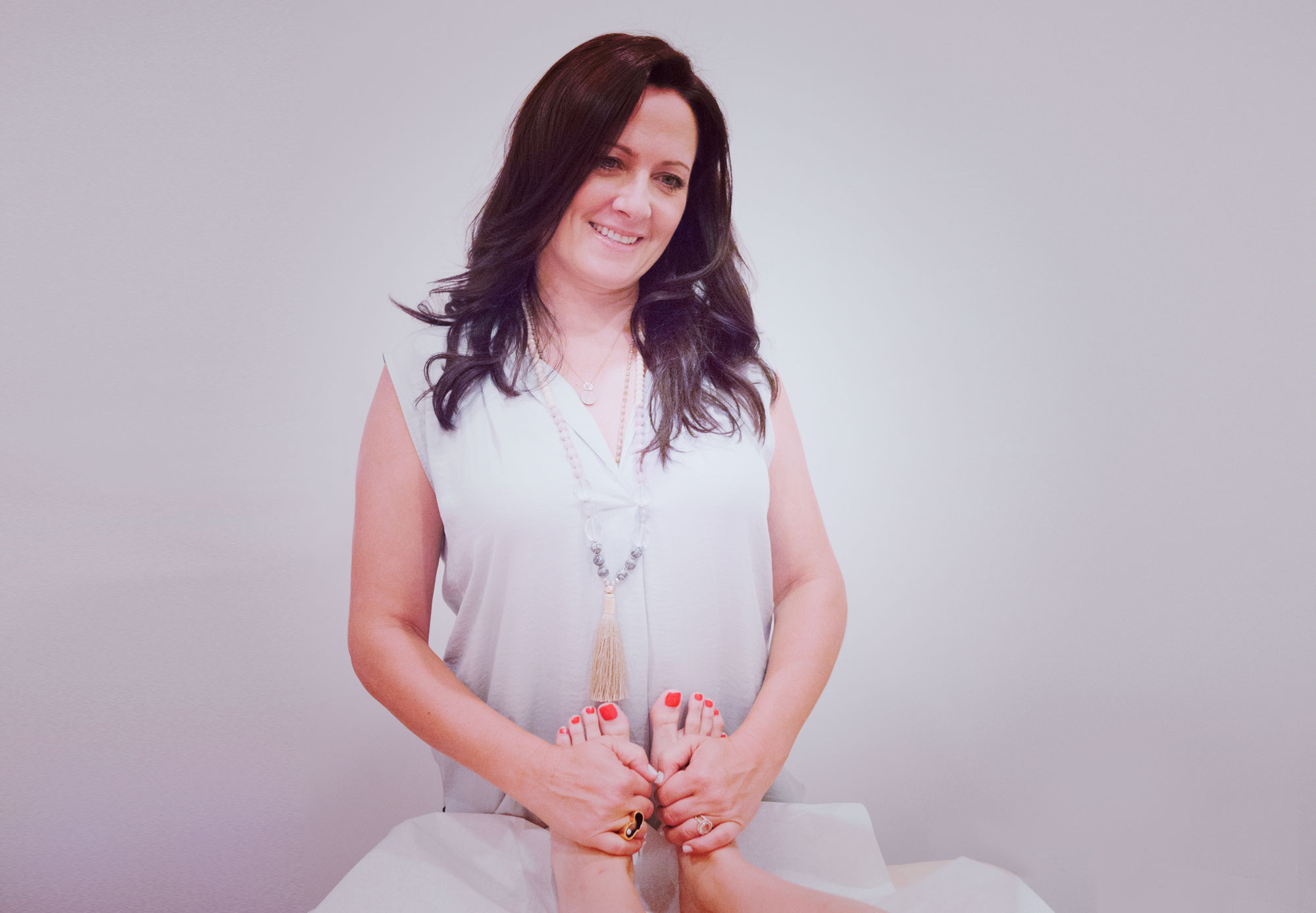 ONLINE Initial Consultation with Aimee — 1 hour: $325
(These initial online consults are for patients who will be seen in one of our clinics by a team member for follow up acupuncture & wellness sessions.)
Follow Up Acupuncture & Wellness Sessions with Aimee — 1 hour: $195
Reawakened Health Coaching
Aimee conducts one-on-one private health and wellness coaching so you can receive her care and guidance from anywhere in the world. As Aimee sees it, her job is to see your wellness, not your illness, and her coaching can help you achieve your most optimal state of health–mentally, emotionally, physically and nutritionally.
Rates
Fertility Coaching
Over Aimee's decade of clinical practice she has become known as a world renowned fertility expert in the field of alternative and natural medicine. Aimee's one-on-one private Yes, You Can Get Pregnant Fertility Coaching will help you:
Optimize your health & improve your fertility
Naturally balance your hormones & prepare your body for pregnancy
Restore faith in your body & its ability to conceive
Learn what to eat to optimize egg (& sperm) quality
Improve FSH & AMH levels through lifestyle changes
Feel encouraged & supported on your path to pregnancy
Implement proven fertility enhancing tools into your daily life
Rates