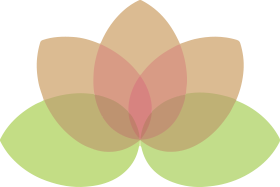 A FREE one-day online retreat that will give you all the tools to naturally improve your fertility
Saturday, May 9, 2020 from 9am–2pm EDT
Nourish Your Fertility Retreat
During this FREE online retreat (valued at over $1500), Aimee will guide you reconnect to yourself and equip you with the tools you need to optimize your fertility so you can get pregnant with ease and grace.
Whether you are actively trying to conceive or just thinking about growing your family, you will leave this retreat feeling inspired, educated, centered, empowered and prepared to receive the baby that is coming to you.
This 5-hour online Nourish Your Fertility Retreat is valued at over $1500.
Aimee is determined to help you get pregnant faster and is offering it to you for FREE.
What you get:
Blissful meditations (a $55 value)
Fertility-enhancing yoga sequences with Aimee's yoga teacher, Karon Shovers, E-RYT 500 (a $250 value)
Several workshops that will guide you to shift your mindset, dissolve your fertility fears, get clear on your desires and rewrite your fertility story (a $500 value)
Aimee's favorite nutrient-dense and fertility-enhancing recipes & cooking demonstrations (a $100 value)
In-depth educational conversations with clear guidelines on how YOU can optimize your fertility through your diet, supplements and daily self care routine (a $425 value)
Special guest appearance by fertility & hormone expert, Nat Kringoudis. Nat and Aimee break down all the things you can do now to balance your hormones and improve egg quality (a $425 value)
A pre-retreat package including Aimee's customized recipes and worksheets to accompany the retreat content (a $75 value)
And, so much more!
Get inspired & transform your fertility for FREE from anywhere in the world!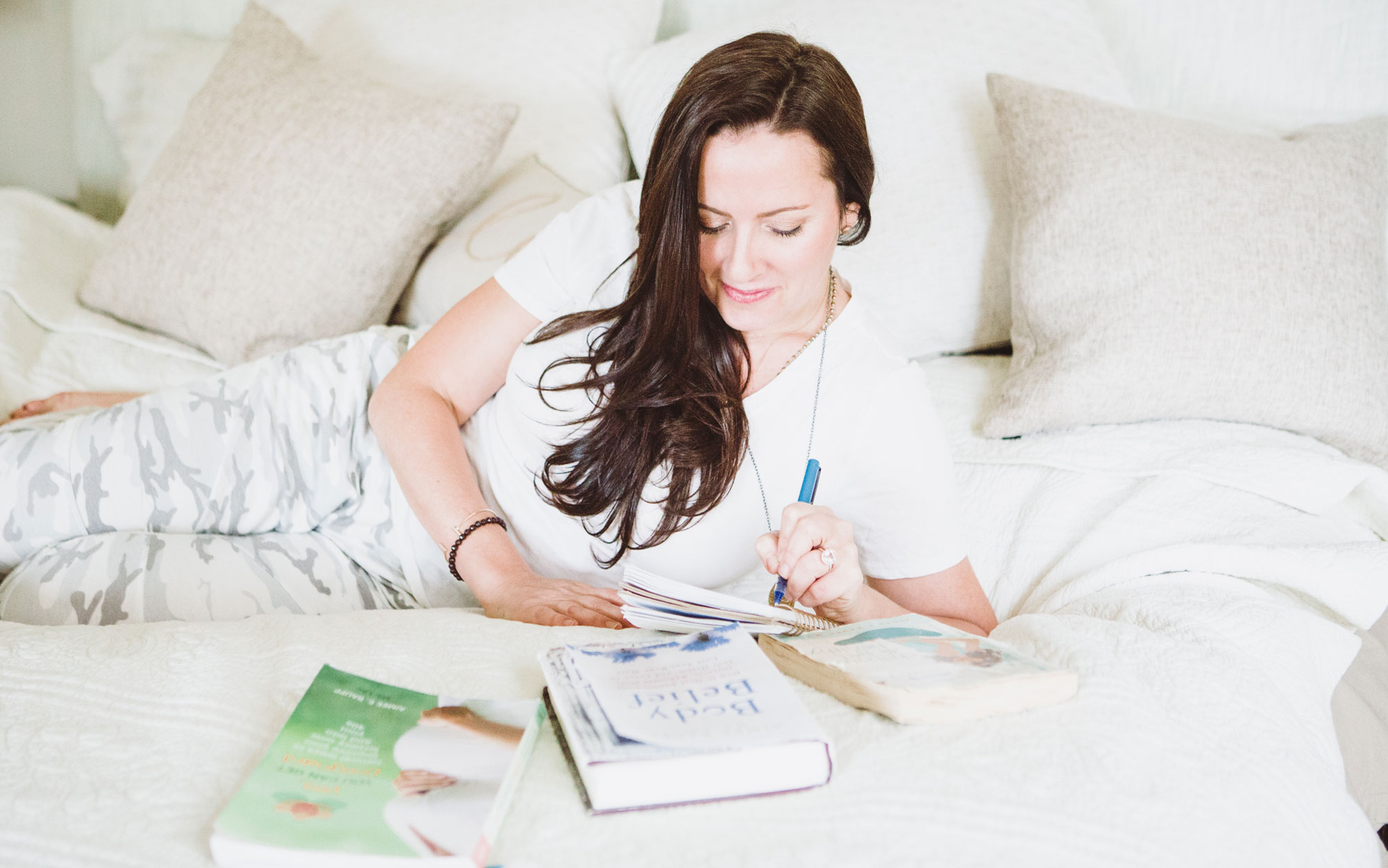 What the Health & Wellness Experts Say About Aimee



"Aimee is a beacon of hope for all looking to improve their health and awaken their best life."

—Deepak Chopra
Medical doctor, best-selling author, public speaker & alternative medicine advocate



"Aimee's work is rooted in compassion and rich in solid medical advice."

—Christiane Northrup, M.D.
New York Times best-selling author of Women's Bodies, Women's Wisdom



"Aimee Raupp is one of the most kind, generous and talented healers. Her ability to hold her patients with love and compassion is her greatest strength. Aimee has transformed the way I think about my body and my healing path. Not only is she an incredible acupuncturist but she's an undercover therapist too! The moment you walk into Aimee's office you feel like you're wrapped in a warm blanket of love."

—Gabrielle Bernstein
NY Times Best-selling author, international speaker & Spirit Junkie



"Aimee truly believes in the ability of the female body to get pregnant. She focuses on what's going right and how she can upgrade your health to optimize your fertility. After doing Aimee's program, I not only had a better understanding of my own fertile body, but I was in the healthiest and happiest shape possible and most importantly, I was hopeful about the outcome while trying to conceive."

—Arielle Haspel
Nutrition and healthy living expert
About Aimee
Author, acupuncturist, and herbalist, Aimee Raupp is a women's health and fertility expert who has helped thousands of women on their path to conception. As well, Aimee herself naturally and easily became pregnant at the age of 40 by following her own advice. Aimee is the bestselling author of Yes, You Can Get Pregnant: How to Improve Your Fertility Now & Into Your 40s (Demos Health), combining her clinical expertise and personal experience helping scores of women — many of whom have been told they had poor fertility outlooks — to get pregnant, stay pregnant, and have healthy babies. Her most recent book, Body Belief: How To Heal Autoimmune Disease, Radically Shift Your Health & Love Your Body More addresses the autoimmune epidemic that is at the root of most all fertility challenges.
"I followed all of this incredible advice and got pregnant naturally at 40!"
—Aimee Raupp, your Nourish Your Fertility Retreat host
—Arielle, 33
PCOS & Thyroid Issues
—Lucia, 40
Unexplained Fertility Issues
"Working with Aimee while trying to get my period back, and ultimately, trying to get pregnant, was the best thing I could have done. She was a calm, steady and positive force. I went from feeling like no one was hearing me…like I was crazy…or even worse, invisible to feeling completely HEARD, UNDERSTOOD and VALIDATED. Aimee gave me a plan, she gave me strength, and she gave me hope. She gave me a sense of control during a time when the one thing I wanted was just beyond my grasp. She gave me agency in my own healthcare and selfcare. Bottom line: I have a healthy, happy 15-month-old little girl who rocks my world…and who I am quite sure wouldn't exist if it weren't for Aimee."
—BF, age 36
"Aimee's extensive knowledge of the human body and reproductive systems, the interaction of medicine and hormones, as well as the importance of diet and nutrition are all reasons why I am a mother today. Aimee saw me through 3 IVF cycles, the ups and downs of testing and ultrasounds, heartbreaking experiences with doctors, and ultimately the joy and fears of a high-risk pregnancy. Aimee is truly one of a kind and her holistic approach is the future of fertility medicine."
—RA, age 35
"Aimee gave me hope when I was beyond confused and scared at the prospect of not being able to have another baby. I immediately implemented her program and changed the way I looked at what I put both inside and outside of my body. I changed my diet, my vitamin regimen, and cleaned out my medicine cabinet and all my skincare products, replacing everything with healthier more natural/organic options. I had a new understanding and awareness of my health and in turn, fell in love with Aimee's program and the new me. I was healthier, more confident and empowered….I finally felt like I was in control again!"
—HM, age 39
"I started to try to conceive shortly after my 38th birthday. It was discovered shortly thereafter that I would need a surgery to remove some pretty big fibroids before I could continue trying. After a few surgeries. 6 IUI's, 6 IVFs, 4 miscarriages and a lot of needles, at 44, I conceived using my own eggs and delivered a beautiful and healthy baby girl. Aimee kept me on track in all aspects of my life: physically, mentally, emotionally. By following all of Aimee's advice, I not only became healthier, stronger and more aware of my body, I was also producing more and healthier eggs than I was at 38 years old, when I began the process."
—LP, age 44
"Aimee is an amazing acupuncturist and fertility specialist who has pretty much carried me through the last year. She's better than any doc I've been to, hands down."
—JD, age 35
"At the age of 39, and after having suffered a miscarriage, Aimee's advice and guidance helped me to not only get pregnant but inspired me to lead a more natural and "clean" lifestyle. I am now the proud mother of a beautiful daughter and am expecting another baby girl. I can't thank Aimee enough for all her help!"
—MJC, 41
"Before meeting Aimee, I was struggling with infertility. I was upset and frustrated. Aimee's upbeat attitude and encouragement helped improve my mind. Through the ups and downs, miscarriage and ectopic pregnancies, she always supported me and never gave up on the belief I would have children. She made my journey a lot easier."
—AA, 38
"Aimee is incredibly educated in both Eastern and Western medicines, and has a bedside manner like your best friend. I am incredibly grateful to her for the birth of my son."
—SF, 36
"I worked with Aimee after a miscarriage. Her program made me feel balanced again after the emotional and physical upheaval the miscarriage caused and let me be proactive about my fertility. Within a few months I became pregnant again and had a healthy, beautiful daughter. Aimee is an amazing practitioner and an amazing person!"
—KB, 37
"After trying to get pregnant for a little over a year and feeling completely hopeless and helpless I was lucky enough to find Aimee. She transformed my life and my body by teaching me how to eat healthy, how to think positively, and of course, how to CTFO (Chill The F**K Out)! Three months after meeting Aimee I was pregnant and on cloud 9! When I look at my kids today I think about all I went through to get them, and I think about Aimee. Words cannot express how grateful I am for everything she has done for me and my family."
—NK, 36
"I found Aimee Raupp at a time in my life when I was severely angry and depressed over my inability to get pregnant. I had hit bottom. After starting Aimee's program, I quickly began to see my situation differently and began embracing the chance to find peace and rest regardless of my inability to conceive. My mind became quieter, I began to slow down. I began to enjoy my life in a way I never had before. I began making wiser decisions based on wisdom and peace rather than panic and desperation. I will always consider my time and treatment with Aimee a total lifesaver."
—KSW
"I wrote you over a year ago thanking you for your book…to let you know that my husband and I had just conceived after just over a year of trying. I wanted to share with you that I had a healthy, happy baby boy in April. He is now 7 months old and such a joy for us and his 5 year old big sister. Thank you for the hope and possibility that you bring to so many women."
—JAA
Get My FREE Access Now!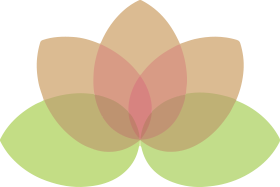 Nourish Your Fertility Retreat
Saturday, May 9, 2020 from 9am–2pm EDT
The contents of this ecourse and all its materials are for informational & educational purposes only and are not intended to be a substitute for professional medical advice, diagnosis, or treatment. This is ecourse is not a promise of results. Always seek the advice of your physician or other qualified health provider with any questions you may have regarding a medical condition.