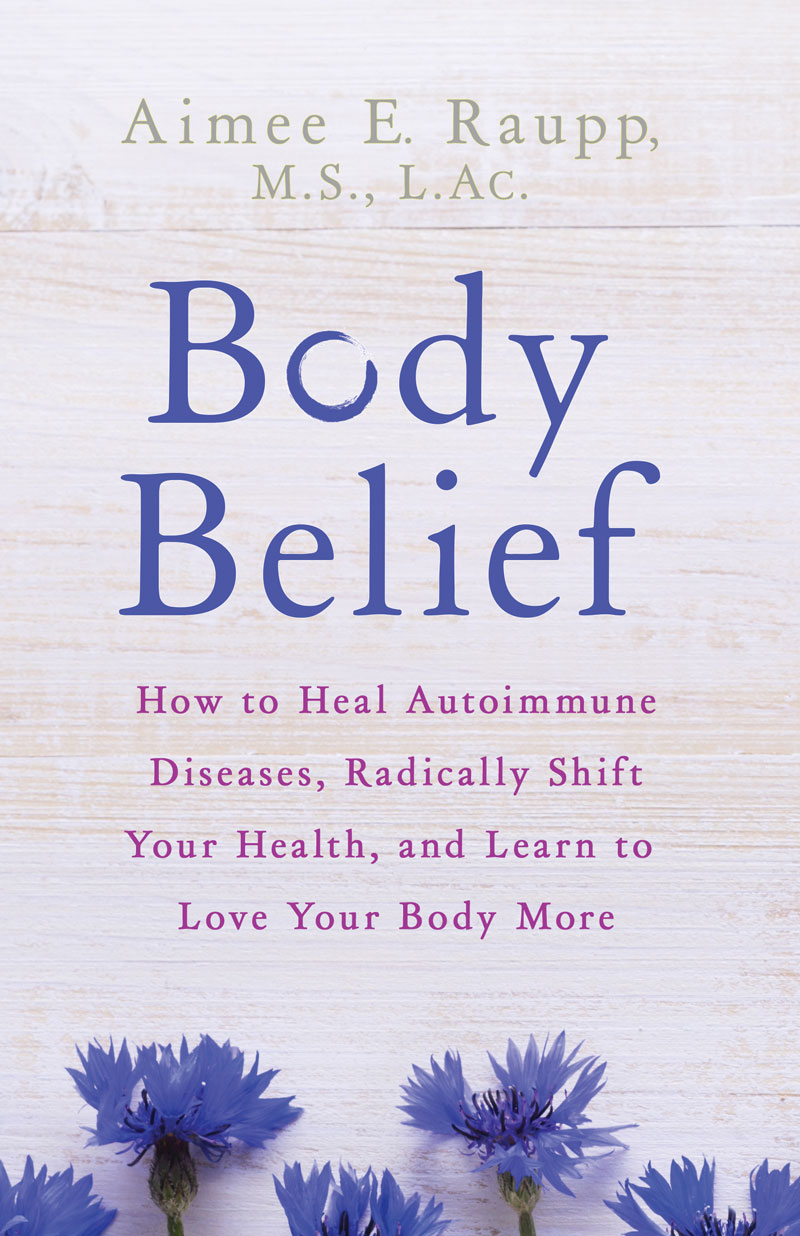 Let's begin your Body Belief journey to reawakened health!
Get the Body Belief introduction audio free!
Just enter your name and email below.
Order the Book Today!
To receive all the tools to heal your body, love your body more, and radically shift your health, get the full book, Body Belief: How to Heal Autoimmune Diseases, Radically Shift Your Health, and Learn to Love Your Body More by women's health expert, Aimee Raupp.
About the Book
Body Belief offers a holistic plan for healing from autoimmune disease through reconnection to yourself, renewal of your beliefs, and reawakening of your health
With warmth, sensitivity, and practicality, Body Belief explores how our beliefs dictate our behavior, which ultimately dictates our health.
By following the two-phase Body Belief diet and Body Belief lifestyle roadmap, your health will begin to thrive, both inside and out. Included are a diet plan, shopping lists, menus, meditations, mantras, and DIY and commercial suggestions for bath, beauty, and home products for self-care.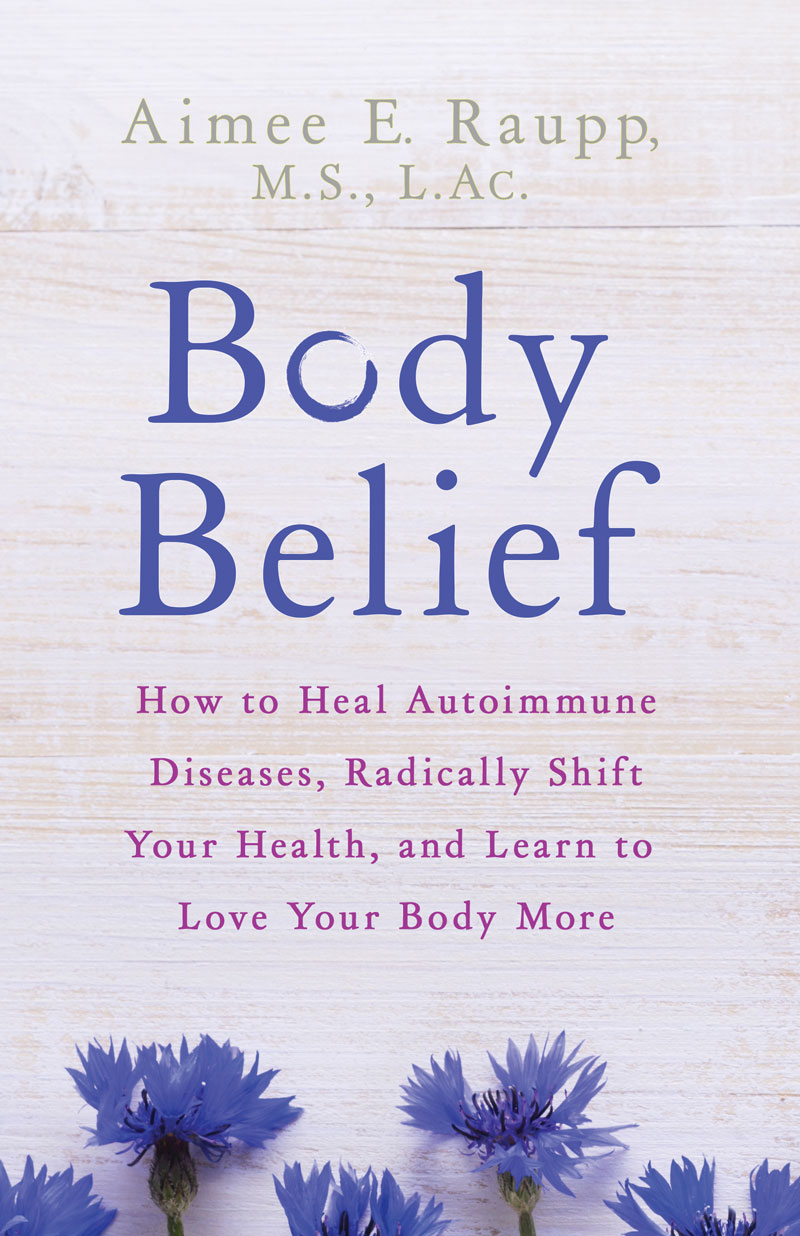 Praise for Body Belief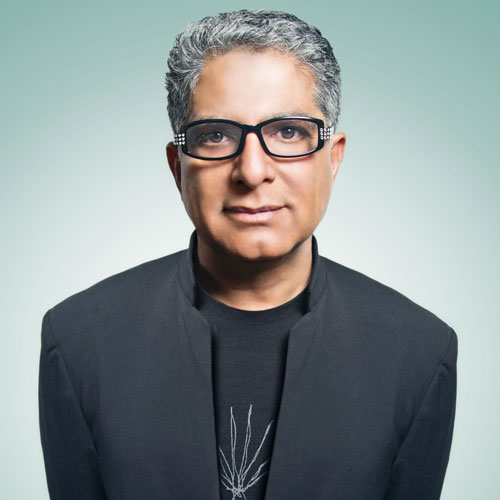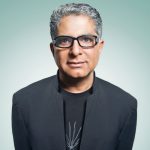 "Aimee is a beacon of hope for all looking to improve their health and awaken their best life."
Medical doctor, best-selling author, public speaker & alternative medicine advocate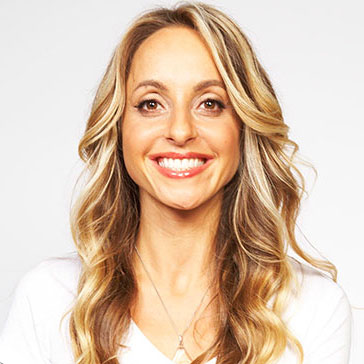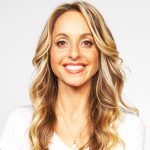 "Aimee Raupp is one of the most kind, generous and talented healers. Her ability to hold her patients with love and compassion is her greatest strength. Aimee has transformed the way I think about my body and my healing path. Not only is she an incredible acupuncturist but she's an undercover therapist too! The moment you walk into Aimee's office you feel like you're wrapped in a warm blanket of love."
NY Times Best-selling author, international speaker & Spirit Junkie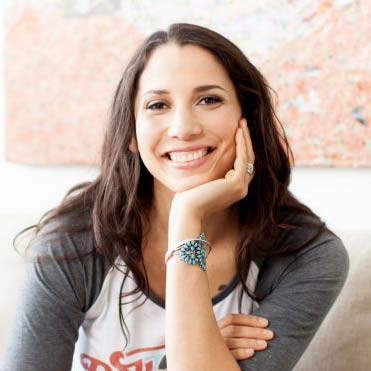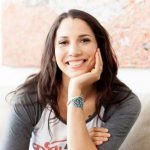 "Aimee Raupp understands that self love can heal all parts of you—body and soul—and she can show you the path toward whole health in all its forms."
Wellness expert, TV host, meditation guide, author, speaker & doula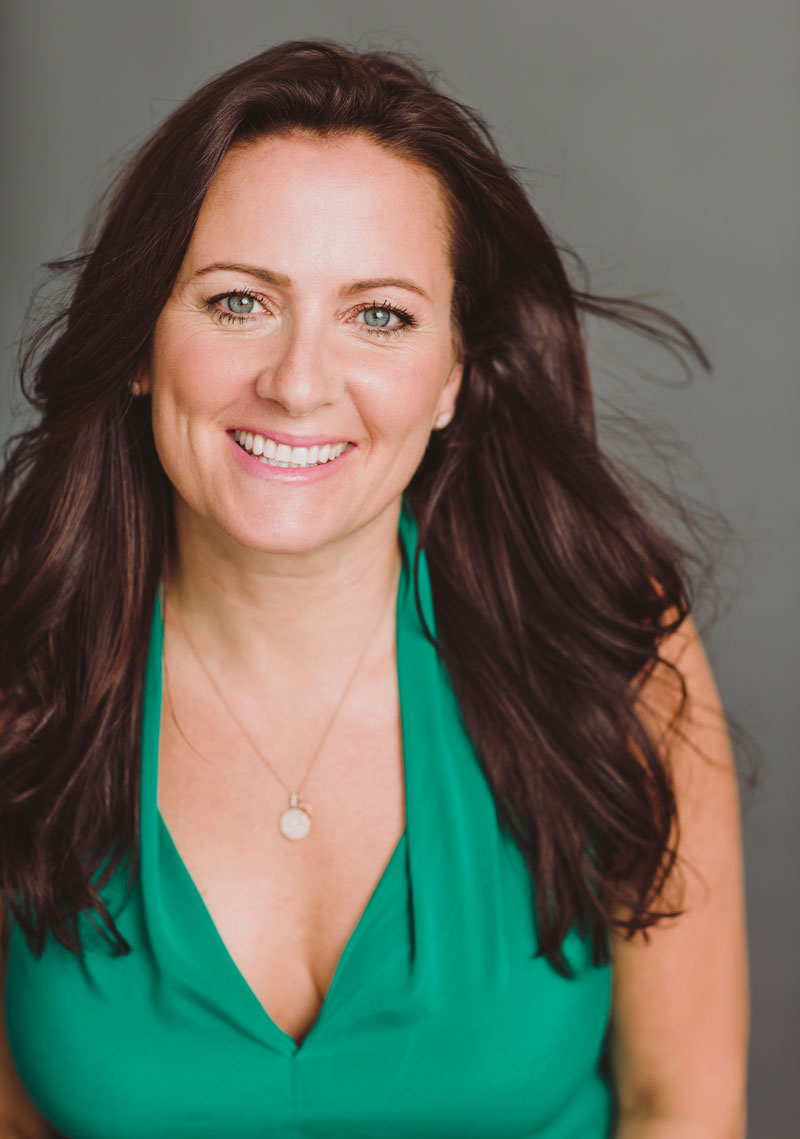 About the Author
Aimee Raupp, MS, LAc, is a women's health & wellness expert and author of the books, Body Belief, Yes, You Can Get Pregnant, and Chill Out & Get Healthy.  A licensed acupuncturist and herbalist in private practice in New York, she holds a Master of Science degree in Traditional Oriental Medicine from the Pacific College of Oriental Medicine and a Bachelor's degree in biology from Rutgers University. She has appeared on The View, has been featured in Glamour, Shape, and Redbook, and has received endorsement from Deepak Chopra, Arianna Huffington, and Gabby Bernstein for her work in helping thousands of women to improve their vitality, celebrate their beauty, and reconnect to the presence of their optimal health. Additionally, Aimee serves as women's health expert and contributor for Thrive Global, an online platform founded by Arianna Huffington, which is accelerating the culture shift that allows people to reclaim their lives and move from merely surviving to thriving.