Click one of the bookseller links below to order the book:
Are you ready to become a mother?
You're in the right place! Science shows that when you manage inflammation in your body you can reverse the aging process and improve the quality of your eggs.

The Egg Quality Diet

is the ultimate roadmap to giving your body the nourishment it needs for your fertility to radically improve.

.

The Egg Quality Diet

has been proven to work not in a randomized control trial (RCT) but in real life, on thousands of real women like you.  Real women who have been told they have no good eggs left or they are too old or they are in menopause.

.

My dream is that you will feel not only empowered after reading this book and adopting this way of eating but that you will confidently own your wellness as it is the basis of your fertility and your egg quality

.
About the Book
The Egg Quality Diet

is the culmination of what I have found in my nearly 20 years of clinical practice to be the most effective nutritional approach to optimizing fertility.
The Egg Quality Diet

is an omnivorous eating plan outlined in 100 days of meal plans that are balanced for the ideal nourishment for fertility, powerfully anti-inflammatory and healing to your gut. Plus, included are 100 days worth of shopping lists, easy-to-follow recipes, and simple lifestyle shifts to support you on your fertility journey.
With an elimination protocol,

The Egg Quality Diet

will show you exactly the foods that your body doesn't react well to as well as the foods that are right for you and your unique body.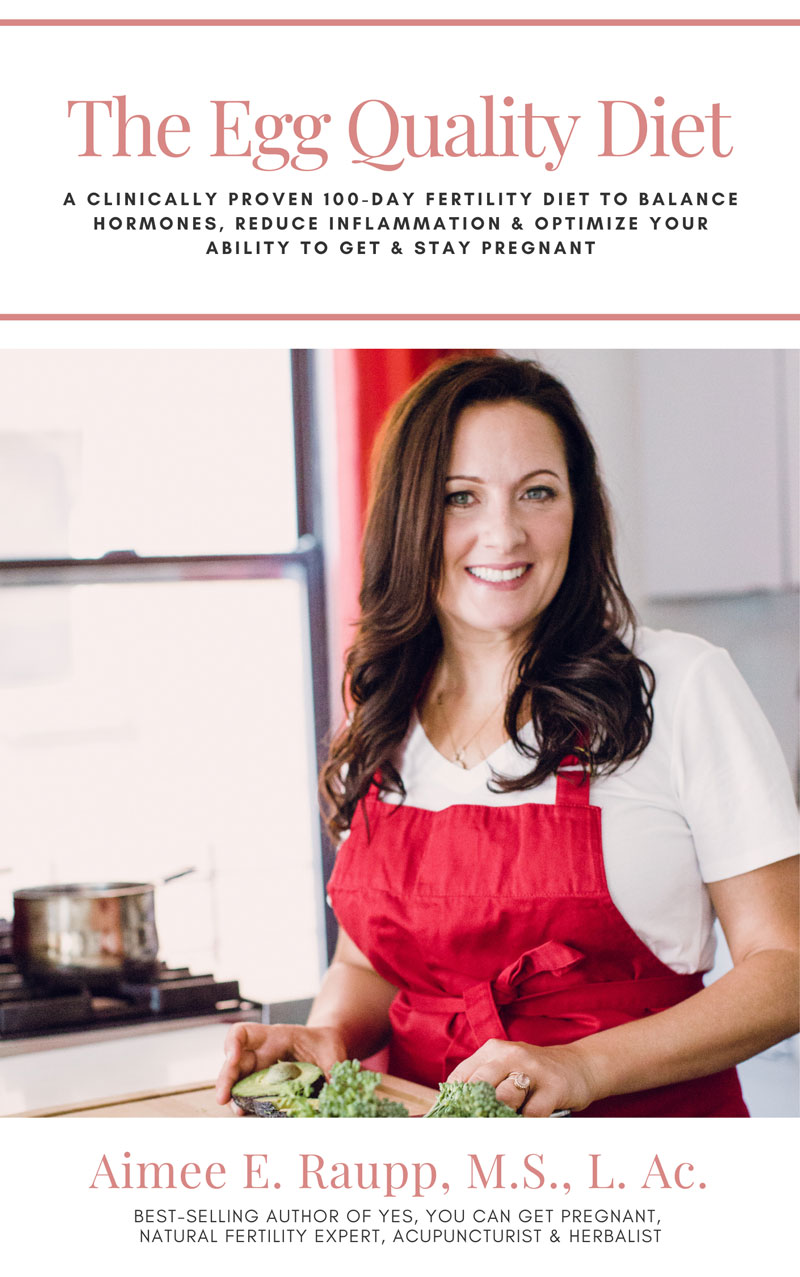 Praise for Aimee Raupp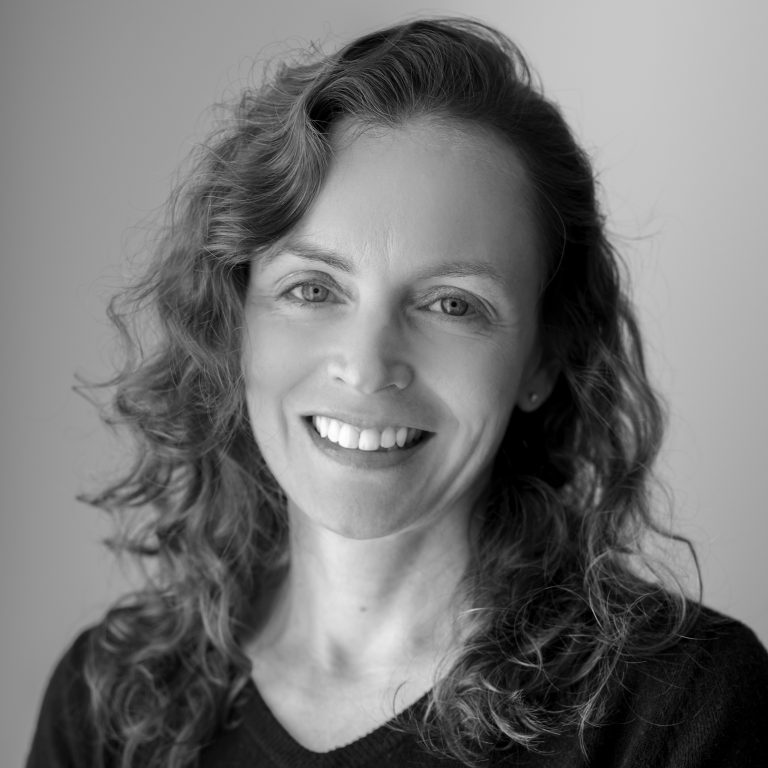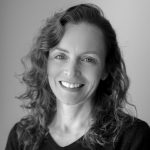 "The Egg Quality Diet is a great resource for those trying to get pregnant who want to harness food as medicine to the maximum potential.  As a functional medicine physician, I use Elimination Diets with my patients all the time.  They are so helpful to root out stealth sources of inflammation and drivers of annoying symptoms.  In the Egg Quality Diet, Aimee presents a specialized high quality, nutrient dense, higher fat, anti-inflammatory elimination diet geared for women trying to get pregnant.  The best part of this book is the detailed plans, recipes, shopping lists to walk you through the process!  I have the privilege of working with many patients who follow Aimee's food plan and I can attest to the fact that most women feel absolutely amazing when they do!"
Founder of Women's Integrative Health in Greenwich, CT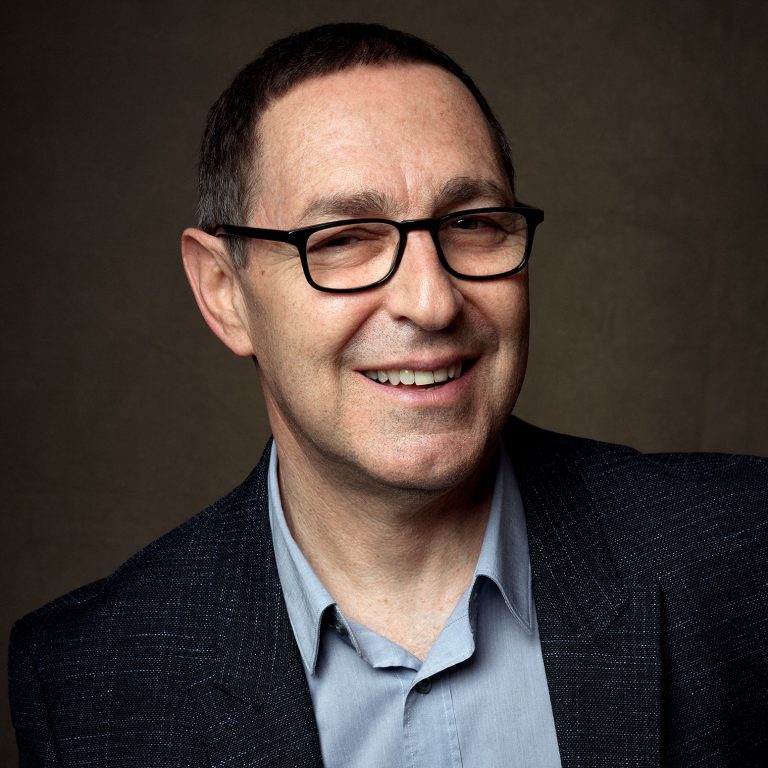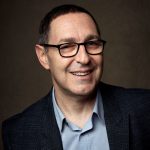 "Aimee Raupp is a leading expert in women's health and fertility, leveraging her deep understanding of Eastern and Western medicine, and decades of clinical experience, to improve outcomes in even the most complex cases. I consider her to be an invaluable partner and regularly recommend patients incorporate her treatments and philosophies into their care plans."
Founder of Eleven Eleven Wellness Center, best-selling author, & Head of Functional Medicine at The WELL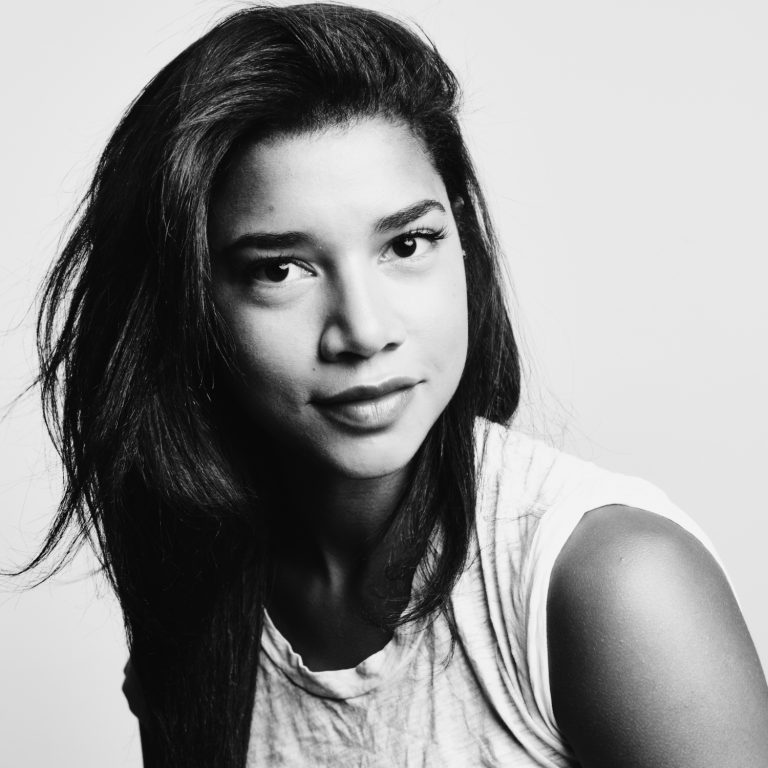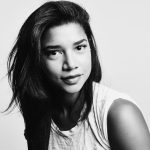 "Aimee is the perfect mix between fertility expert meets acupuncturist meets therapist. I am so grateful to have her in my life for her guidance and knowledge. She has really helped me through my fertility journey in a way I didn't know I needed"
author, health & wellness enthusiast, founder of hbfit.com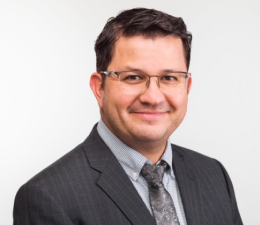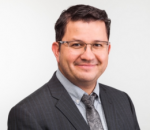 "I would only send my patients struggling with fertility to see Aimee Raupp and her team for help with their diet and lifestyle. Together with PRP Ovarian Rejuvenation, the Egg Quality Diet in this book can do magic to those struggling with poor egg quality."
Founder of Rejuvenating Fertility Center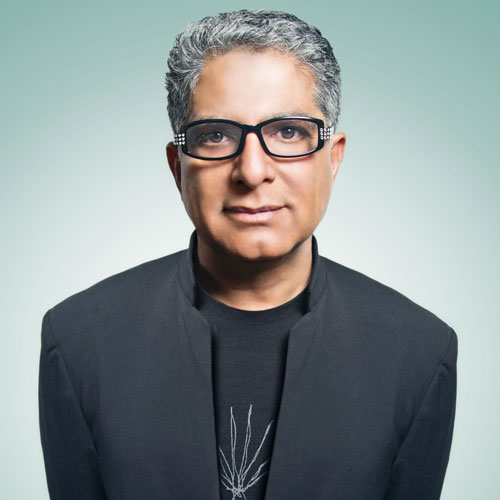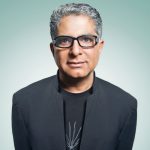 "Aimee is a beacon of hope for all looking to improve their health and awaken their best life."
Medical doctor, best-selling author, public speaker & alternative medicine advocate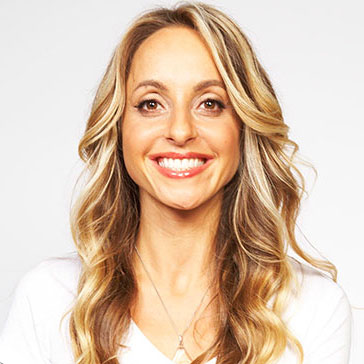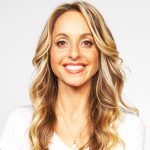 "Aimee Raupp is one of the most kind, generous and talented healers. Her ability to hold her patients with love and compassion is her greatest strength. Aimee has transformed the way I think about my body and my healing path. Not only is she an incredible acupuncturist but she's an undercover therapist too! The moment you walk into Aimee's office you feel like you're wrapped in a warm blanket of love."
NY Times Best-selling author, international speaker & Spirit Junkie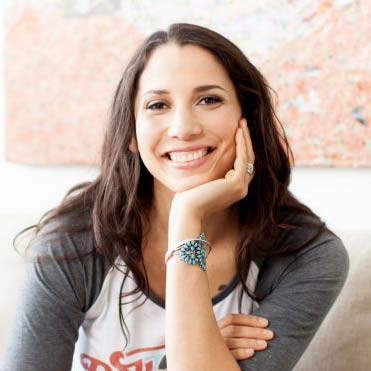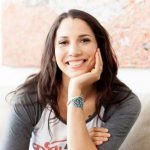 "Aimee Raupp understands that self love can heal all parts of you—body and soul—and she can show you the path toward whole health in all its forms."
Wellness expert, TV host, meditation guide, author, speaker & doula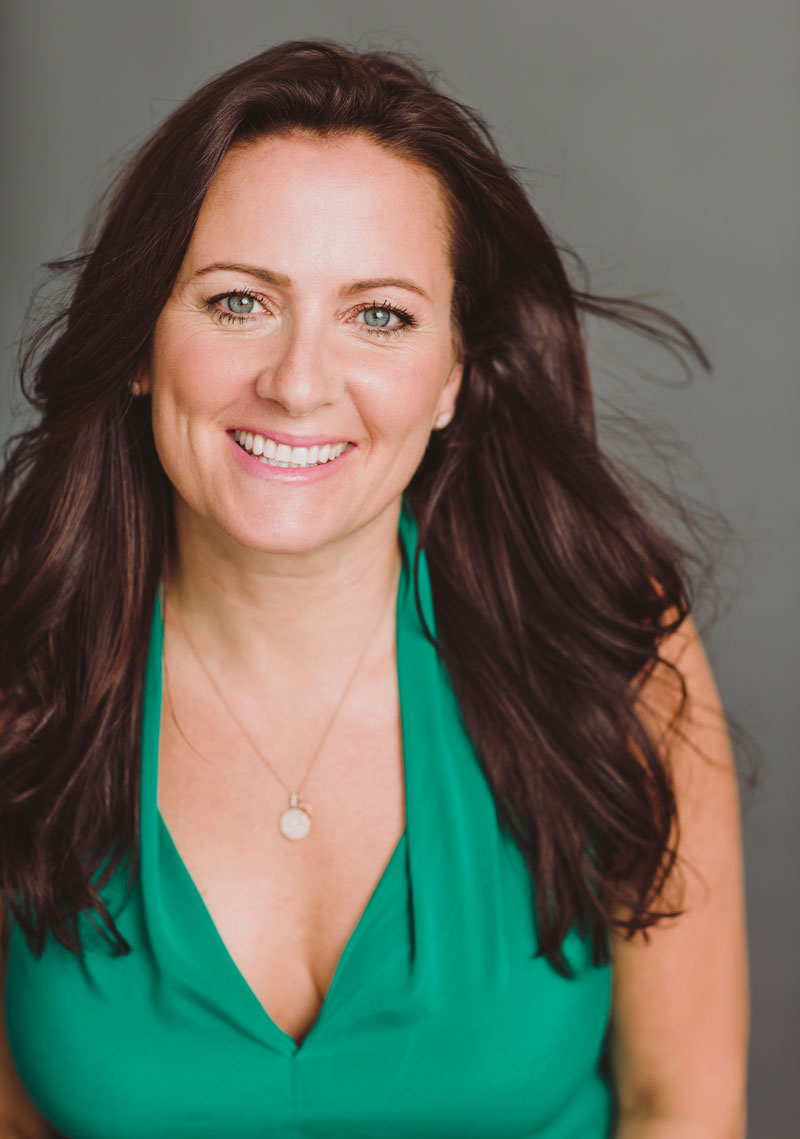 About the Author
Aimee Raupp, MS, LAc, is a renowned women's health & fertility expert, celebrity acupuncturist & coach, and the best- selling author of the books Chill Out & Get Healthy, Yes, You Can Get Pregnant, and Body Belief. Her latest book, The Egg Quality Diet: A clinically proven 100-day fertility diet to balance hormones, reduce inflammation, improve egg quality & optimize your ability to get & stay pregnant will be released in June 2021. Aimee works virtually with clients all over the world, as well she is a licensed acupuncturist and herbalist in private practice in New York and Connecticut.
Aimee holds a Master of Science degree in Traditional Oriental Medicine from the Pacific College of Oriental Medicine and a Bachelor's degree in biology from Rutgers University. She is also the founder of the Aimee Raupp Beauty line of hand-crafted, organic skincare products that are optimized for hormone harmony. She has appeared on The View, and has been featured in Glamour, Allure, Well + Good, Mind  Body Green, GOOP, Shape, and many podcasts including Wellness Mama, Melissa Ambrosini, and Dr. Frank Lipman. Aimee has received endorsements from Deepak Chopra, Hannah Bronfman, Arianna Huffington, and Gabrielle Bernstein for her work in helping thousands of women to improve their fertility, celebrate their beauty, and reconnect to the presence of their optimal health. Aimee is also the Head of Chinese Medicine at The Well in NYC and is a frequent speaker at women's health & wellness conferences across the nation. She engages her large community worldwide through her social media presence, online programs, and her website, www.aimeeraupp.com. For info on appointments email info@aimeeraupp.com